****This was not a paid post and my honest opinion was used. The opinions are solely my own and may vary from others.The products mentioned below have been provided by
AOS Designs
for the review free of charge.****

Halloween is almost upon us, everyone is looking for what they want to dress as this year but is a costume really complete without accessories? Part of what makes a costume pop is the makeup and jewelry that goes along with it for example if your going as Maleficent why not wear a gorgeous ring inspired by her? I recently found a magical etsy shop called AOS Designs who sells Disney Villain & Princess Jewelry along with Pick A Pearl Cages.
I was immediately drawn to the Maleficent ring which is shown in the first photo above, it is absolutely gorgeous and suits her personality perfectly. Along with the Maleficent ring there are dozens of cute jewelry items such as the Rapunzel silver tiara princess ring, and all the Disney charms for the loose charm lockets. I was sent the four items above for my products review, the products arrived extremely fast and were well labeled and packaged. The items are the Maleficent ring, Maleficent movie cameo necklace, Alice in Wonderland flower ring and the Sleeping Beauty tiara ring. I do wish I would have provided my ring size before the items were sent as the rings only fit my pinky so when you order don't forget to include your ring size!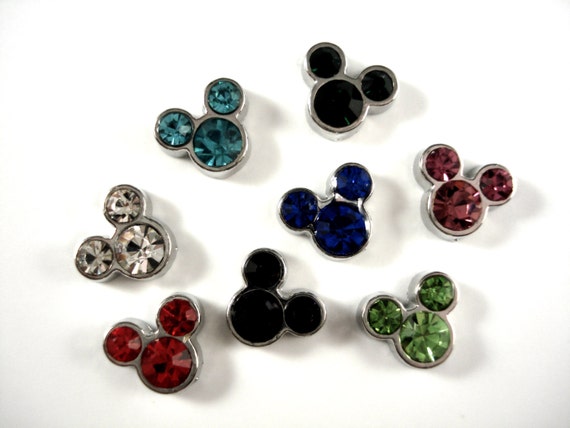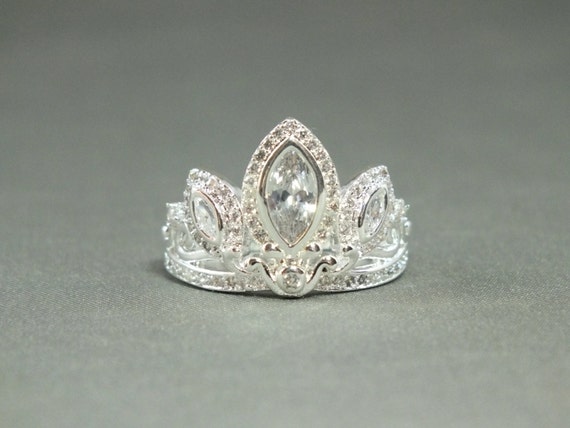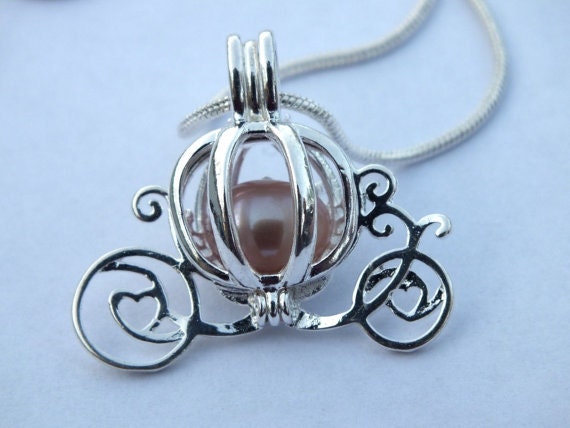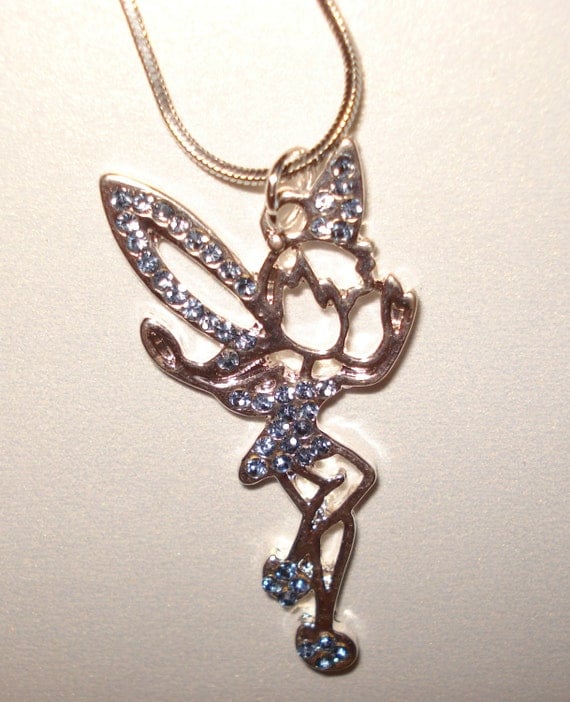 The jewelry is well made and sturdy you won't have to worry about these breaking if your hand happens to bump into something hard. The jewelry has small details that help complete the piece for example the flower ring has dots on the petals and small eyes to make the flower look just like the flowers in the movie. All of their jewelry ranges from $6 to $30 plus shipping and they ship world wide. Customer service was fast and friendly, if you are looking for something specific that is related to Disney I am sure they would be happy to help you find it. I think this store has tons of great items for the Disney lover in your life!