****This was not a paid post and my honest opinion was used. The opinions are solely my own and may vary from others.The products mentioned below have been provided by
Craig Michael Scott Art & Design
for the review &giveaway free of charge.****

I grew up being a huge fan of the Teenage Mutant Ninja Turtles, I remember having a TMNT sleeping bag and square juice box cover at my grandmothers house for when I went to visit. I was excited when TMNT started making a come back and now my kids love those four tubular turtles. My son is a year and a half old, TMNT was one of the first shows he really connected with and "Turtles" was one of his first words, seeing how much he loves those four crazy turtles I wanted to find some art for his blank bedroom walls that reflect his likes. On my journey looking for bedroom art I came upon a etsy shop called Craig Michael Scott Art & Design. There were so many charming and sweet prints I didn't know where to start I want a dozen of the prints but the question is which do you buy first? After speaking with the store owner I received the chance to host a review and giveaway of his PreTMNT Inspired prints which feature all four turtles as toddlers doing various things such as eating pizza.
From the moment your prints arrive on your door you can tell that wonderful customer service, thoughtfulness and care were put into getting your package together. The prints arrive in a cute envelope with the stores logo picture, a business card and a note. For my review I received a set of 5" x 7" cards four features each Turtle on their own card and the last had all of them eating pizza together, I also received a set of TMNT inspired ACEO 3.5" x 2.5" Print to giveaway to a lucky reader. The prints were in a protective sleeve with a paper diving the cards from the cover card so they wouldn't stick and the smaller prints arrived in card sleeves to keep them protected. Each print is hand drawn by Craig Michael Scott and each print will make your heart melt, I absolutely love that he decided to make them more of a toddler/kid TMNT inspired art rather than keeping them as adults. The colors were vibrant, crisp and flows nicely through each print. I like the paper choice that was made when printing these out they are slightly more sturdy than regular photo paper.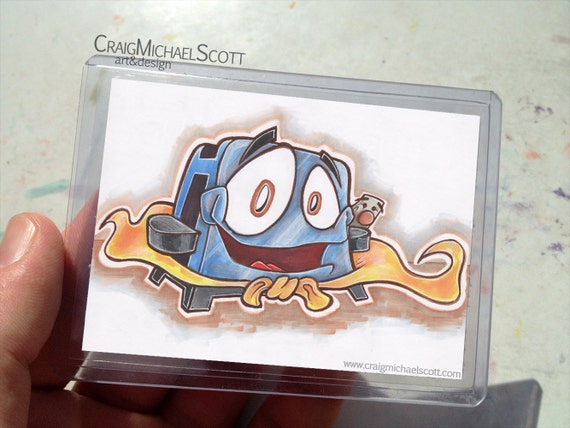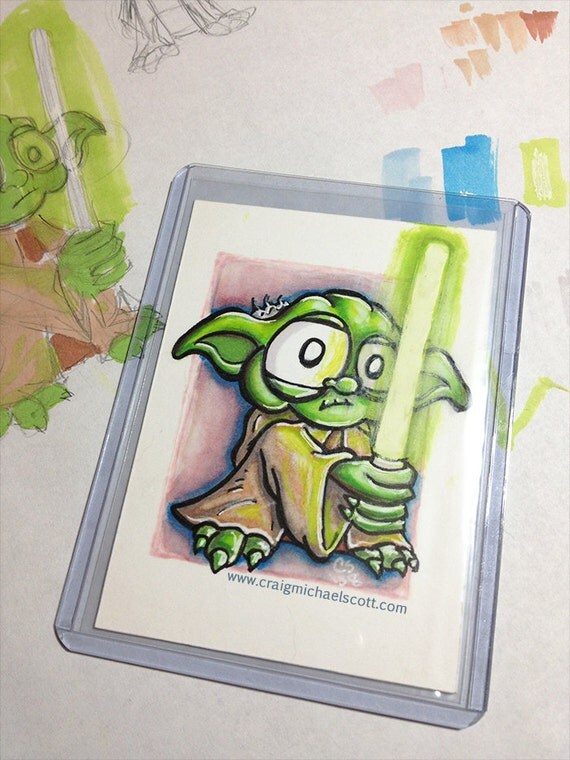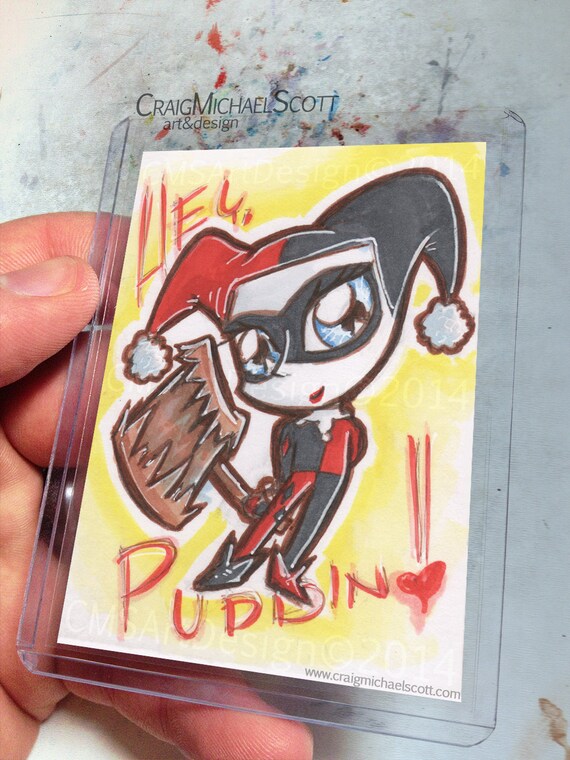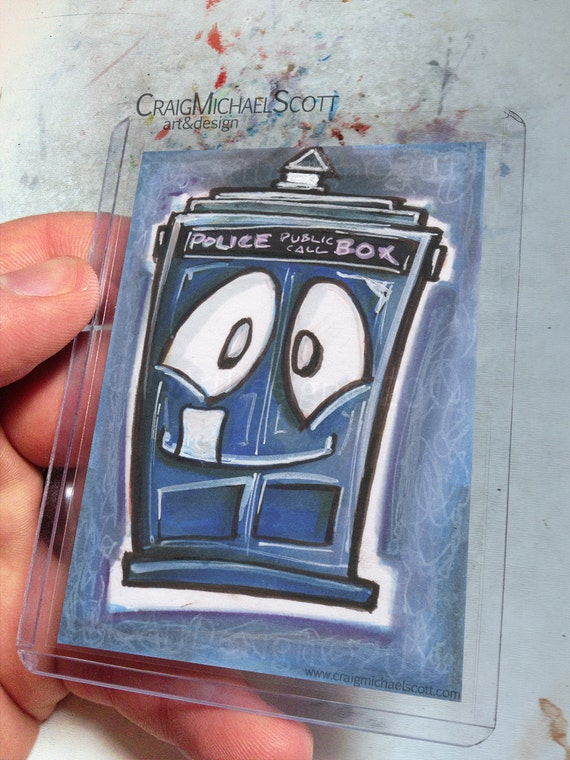 The larger prints are $10 and the smaller prints are $4-$6 each a price that I would pay a hundred times over for this fantastic art work. If you are looking for a fun and unique gift for a birthday or Christmas gift this is the place to stop! He offers dozens of designs ranging from Star Wars to Superhero's a few of my favorites are shown above.
PRIZE ALERT:
One lucky winner is going to receive a set of FOUR TMNT inspired ACEO 3.5" x 2.5" Prints shown in the first group of pictures. A $16 value!
a Rafflecopter giveaway