****This was not a paid post and my honest opinion was used. The opinions are solely my own and may vary from others.The products mentioned below have been provided by
So Sweet Pops
for the review free of charge.****

When I host parties I like the desserts to be easy to serve, mess free and easy to make or purchase. I enjoy cake but I am horrible at baking it, I dislike cutting it and spending a good enough of time serving it to everyone on plates so when I hosted my #DisneySide party I wanted something the guests could help themselves to that both the children and adults would love so when So Sweet Pops agreed to send me two dozen Disney themed cake pops for my party I couldn't have been more excited.
I received two dozen cake pops in the design of four different characters: Mickey, Minnie, Goofy & Donald. Right away after opening the box I couldn't believe how cute these were, they were almost too cute to eat. Each design had something unique to help you distinguish which cake pop was each character, Donald had his hat and a little red bow, Goofy had ears and his hat, Minnie had her bow and Mickey had his famous trousers. Everything on the cake pop aside from the stick is edible, each one is a good size for a dessert just one will keep you happy they were about the size of my palm and were individually wrapped with a matching ribbon to keep everything sanitary and easy for the guests. Were received our cake pops in Chocolate and Vanilla, they were a huge hit with both the children including the picky eaters and the parents. They were delicious
& vanished from the table fast and I heard wonderful comments on the cake pops such as their looks, the taste and more.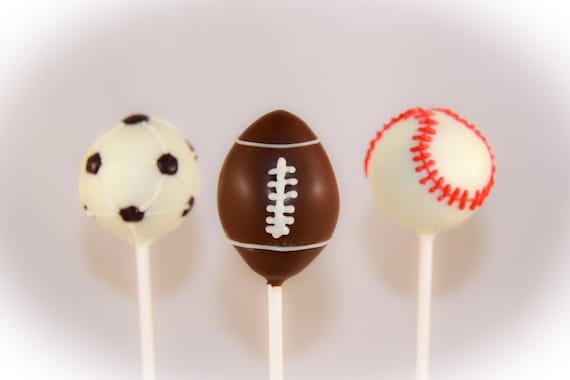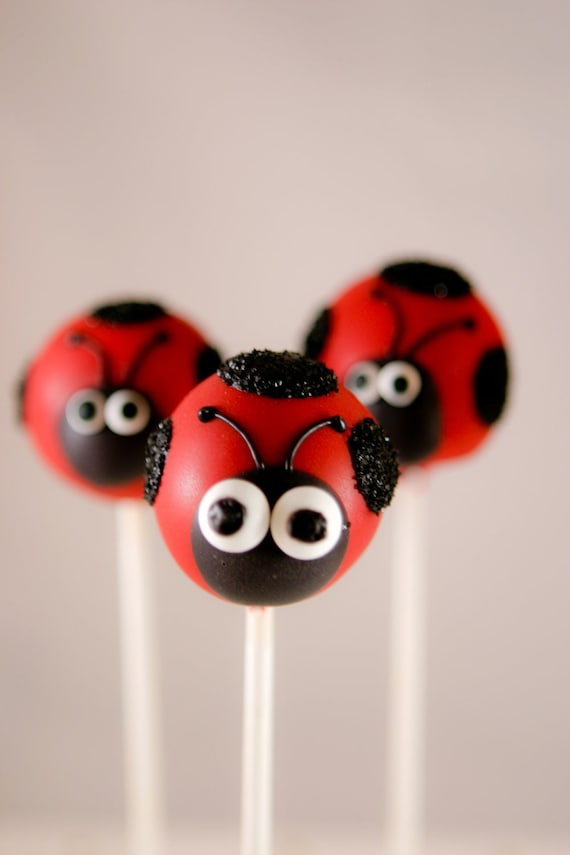 So Sweet Pops offers a number of fun designs for any occasion such as a Baby Shower, Bridal party, Birthday party or event a sports related event. Depending on the design the cake pops run from $23-$30 per Dozen and the oreo pops run from $18-$25 for a dozen which is affordable and convenient for your party. I would suggest ordering at least two weeks ahead of your party date to allow the owner time to make and ship your cake pops. Worried about shipping? Don't be they are packaged to prevent breaking or smashing of the product all of the cake pops I received arrived in perfect ready to eat condition.