****This was not a paid post and my honest opinion was used. The opinions are solely my own and may vary from others.The products mentioned below have been provided by
The Bear Accessories
for the review & giveaway free of charge.****
If you weren't aware let me tell you a little secret, I love hand crafted items candles, jewelry, clothing, you name it. I always enjoy browsing through Etsy, No two items are alike in both good and bad ways so I enjoy sharing the cute little shops I find with you that stick out in a positive way. I recently found a small shop called The Bear Accessories who creates handmade jewelry and knit sleeves all at affordable prices.
I received two necklaces for review the Green Lantern symbol & the Night-wing pendant. Both of these necklaces arrived in a timely manner and were in separate baggies in the padded envelope, the colors of the necklaces are vibrant and eye catching. They are both durable pendant made from polymer clay and coated in a polyurethane varnish which helps protect the vibrancy of its color and give it a bright shine. The chain and the pendant are light weight, the size of the pendant is perfect for long wear usage and it won't be effected by water the chain how ever I can't say could stand up to a shower or swim so I would suggest taking them off before hand as with any jewelry. The pendants are well made you can't see any finger prints in the clay or scruff marks from being moved or cut, each pendant looks how it is intended to look. Jess is the shop owner of The Bear Accessories & she is friendly, fast at communications and is speedy with delivery what more could you ask from any shop? I enjoy the jewelry I received and hope you enjoy her small shop as well there are over a dozen different designs and logos to choose from.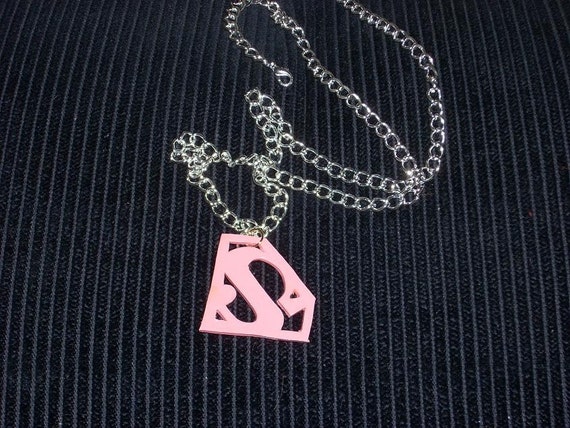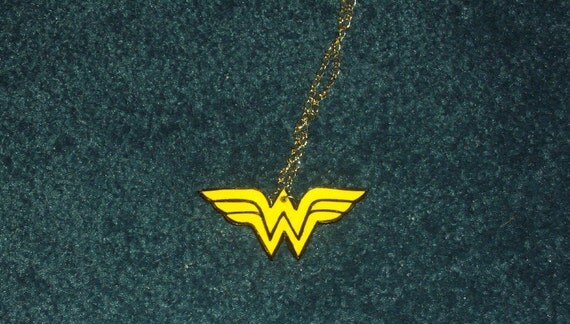 PRIZE ALERT:
One lucky reader has their choice of any One jewelry item from The Bear Accessories.
a Rafflecopter giveaway