****This was not a paid post and my honest opinion was used. The opinions are solely my own and may vary from others.The products mentioned below have been provided by
Flytes of Fancy
for the review & giveaway free of charge.****

Who says pets can't celebrate the holiday too? There are a number of ways you can have your pet celebrate the holiday with you, one of those is Costumes! I recently found a very nice set of bat wings from a etsy shop called Flytes of Fancy.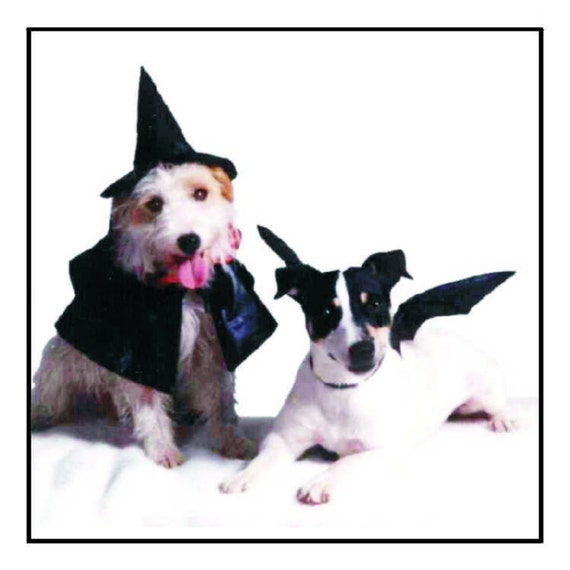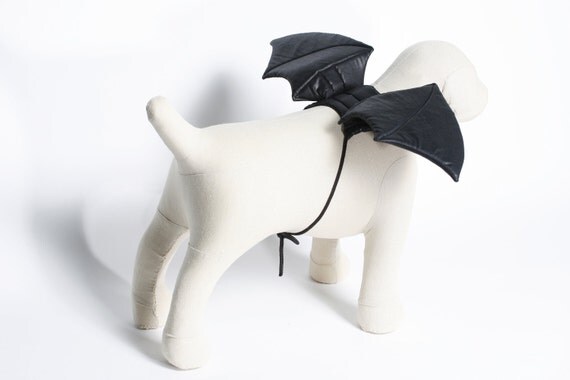 The wings arrived in a very timely manner, Depending on where you live I would say the latest to order would probably be six days before Halloween to get them to you on time. The wings are well made they are padded to allow the maximum comfort to your dog or cat. I tried these wings on both my cat and my dog, my cat was a little timid and didn't know what to think but the wings stayed on even when he was running around the living room trying to get them off. My dog didn't mind them being on and was more calm about it, although I couldn't for the life of me get a non blurry photo of him in the wings even with treats as a bribe.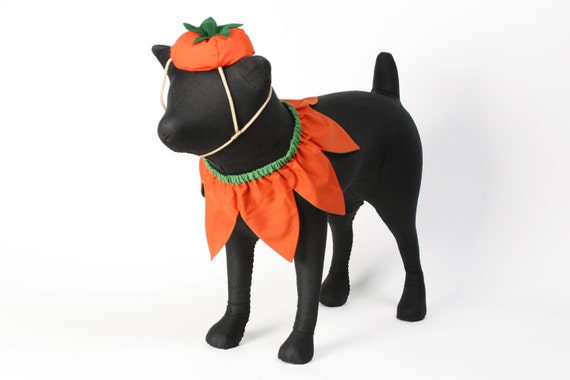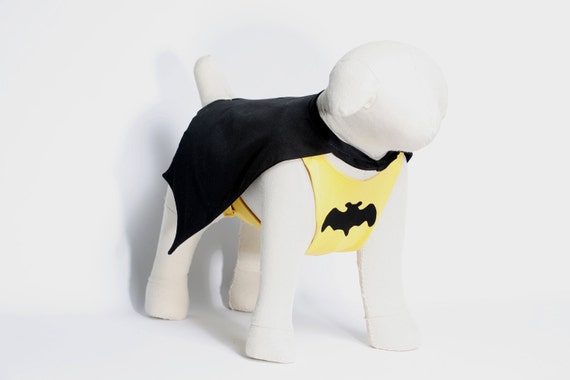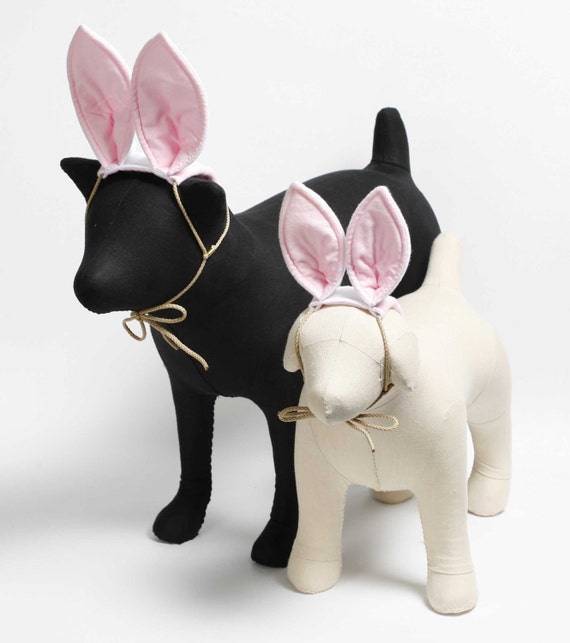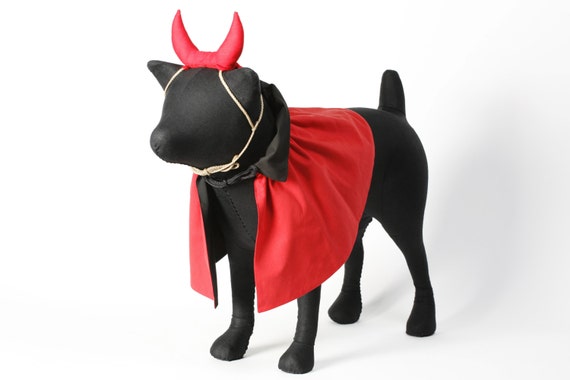 The wings have a string which is similar to a shoe lace that runs through it, you put the neck loop around your dog (or cat) and then tie the string under their belly to keep it in place. The day I received the wings my toddler decided to take the string out, I couldn't figure out how to get it back in so I messaged the shop owner who replied quickly and helped me string it back through. I enjoyed working with Flytes of Fancy they had fast shipping, friendly and helpful customer service and high quality products for your pets. All costumes and costume pieces range from $11 to $25 plus shipping. Want to see what else they have to offer? Head over to their etsy shop to see what they have.
Prize Alert:
One lucky winner will receive a set of Bat Wings in a size appropriate for their pet.
a Rafflecopter giveaway