****This was not a paid post and my honest opinion was used. The opinions are solely my own and may vary from others.The products mentioned below have been provided by
Glitter Wishes by Kara
for the review & giveaway free of charge.****
My daughters birthday isn't until December but I wanted to get a head start on making plans because it will be here before I know it and if I'm not prepared then I will go crazy from last minute planning. I asked my daughter what she would like as here theme this year and she decided on Frozen which I think is a great theme for her Winter birthday and I know there are lots of Frozen party supplies available but I wanted to search around for some unique party supplies you won't find walking into Party City. The smallest details can really make a party pop, up until recently I hadn't really thought about the birthday candles I always just bought the regular numbers from the grocery store. I found a great etsy shop called Glitter Wishes by Kara who sells custom designed candles to fit any birthday theme.
I want to start by saying that Kara's customer service is fast and quite friendly, I had requested that she ship the candle to where it's delivery would fall between Thur-Saturday as I am home during the day and was afraid the candle might melt if it was left in the AZ heat. She happily sent it so it would arrive on Friday. As you can see in the photo above the candle was neatly wrapped and came in a wax parchment paper to prevent it from getting stuck to the tissue paper. The candle looks great it is completely full of glitter, gem stones and has a large snow flake. My daughter was ecstatic when she seen the candle and I think it will go perfectly with her other party decorations. The candle is large and will stick out well sitting on top of a cake, I will be keeping this to put in her keep sakes box and think it would be a fun idea to buy more customized candles in the future to really tie the party theme together. The candle I received is well decorated and will hold up to being handled a lot on the birthday party day.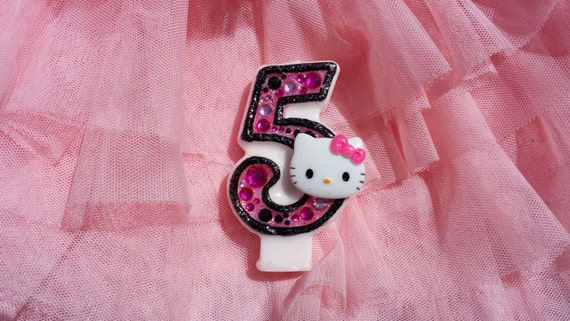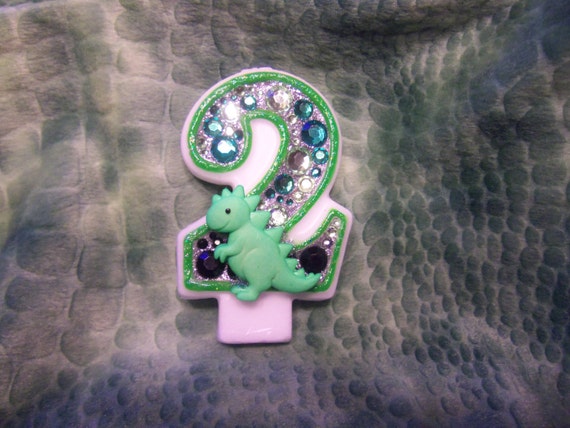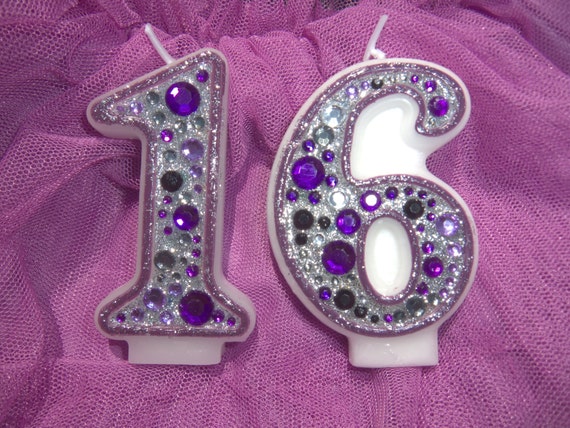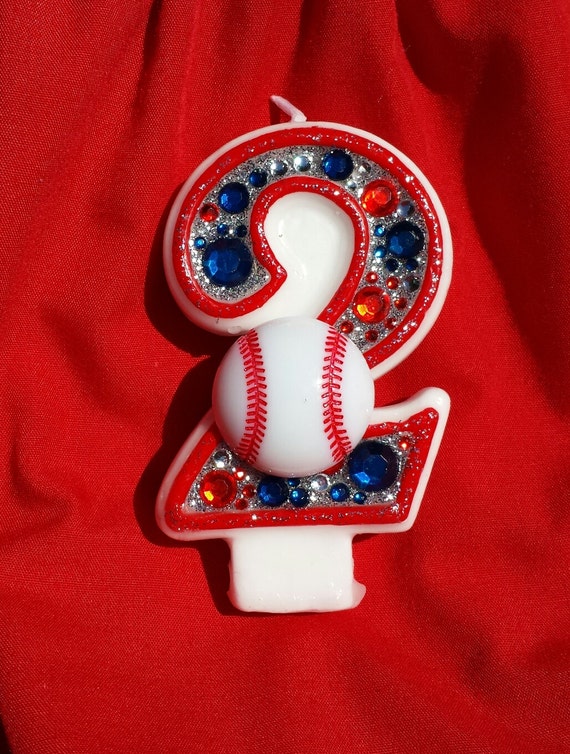 Looking for a specific theme? If you message
Glitter Wishes by Kara
I am sure she would be more than happy to work with you on creating the perfect candle for your party. She offers candles for both boys and girls with themes such as Fire Trucks, Mickey/Minnie mouse, Butterflies and more. All candles range from $8.50 to $17 for double digits, yes it might seem a bit high for a candle but taking into consideration it is custom decorated to fit the party theme and can be kept for a future keepsake I think the price is very reasonable, some of the sets such as the "80's" candle would make a big impact for someone who might not be receiving a big party and will show you went the extra mile to really make their big day special. Glitter Wishes by Kara ships world wide!
PRIZE ALERT:
One lucky winner will receive 1 candle of their choice. Single Digit number only. Open World Wide.
a Rafflecopter giveaway