****This was not a paid post and my honest opinion was used. The opinions are solely my own and may vary from others.The products mentioned below have been provided by
Vectoria Designs
for the review & giveaway free of charge.****
Halloween is a big time for my fiance & I, Every year we throw a Halloween party and we love to coordinate themes to dress up as whether it is just us as a family or with all of our friends included as well. This year since Halloween is on a Friday we wanted to incorporate the kids more since we won't be doing as much trick or treating so I've been planning things to eat, games that are geared toward the kids and a candy table with treat bags! Thinking about what all I would need I remembered that I will need spooky signs, invites and more to go along with the party. A fantastic Digital collage sheets shop on etsy called Vectoria Designs came to the rescue and agreed to a review along with a giveaway.
I was asked to pick out a few designs for the shop I wanted to review, and let me tell you it wasn't easy picking what I wanted. Vectoria Designs currently has over 650 listings to choose from! Everything from Ticket Stubs to party Menu's she has everything for your party needs. In the end I decided on some fun Halloween themed treats which include all of the following:
1. Halloween Ticket Invitation 8.75 x 3 inch and 7 x 2.40 in
2. Large Halloween Label 8.75 x 3 inch
3. Halloween Apothecary Bottle Jar Labels Tags Halloween
4. Halloween Envelopes
5. Halloween Tombstone tags
6. Blank Labels Tags
7. Halloween Menu Card 4 versions 9x5 inch
Which will not only be wonderful for our Halloween party but will work perfectly for scrapbooking as well.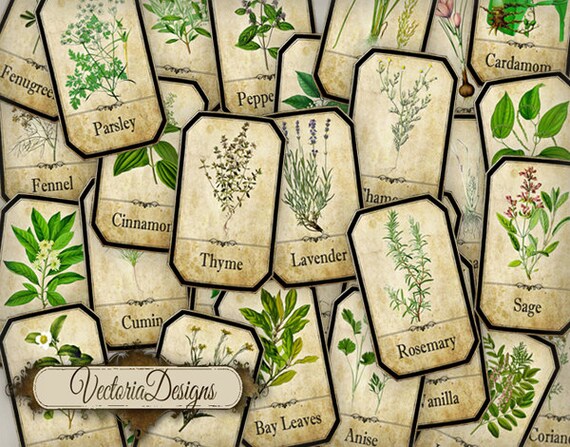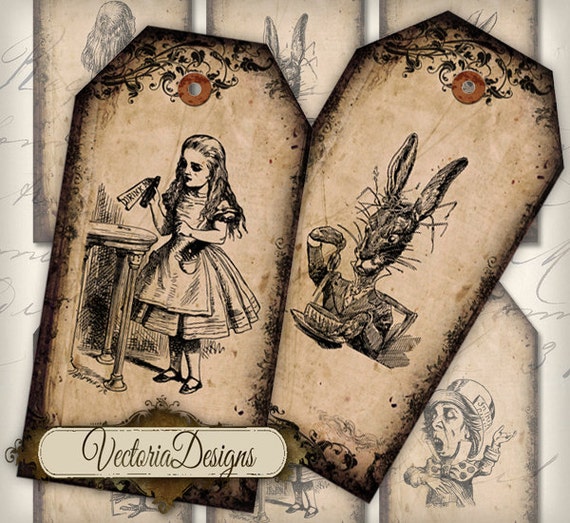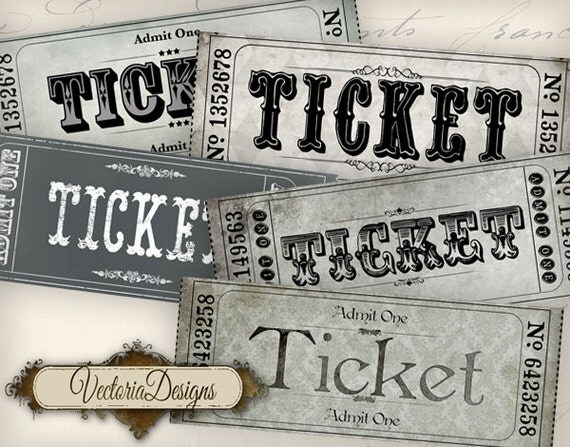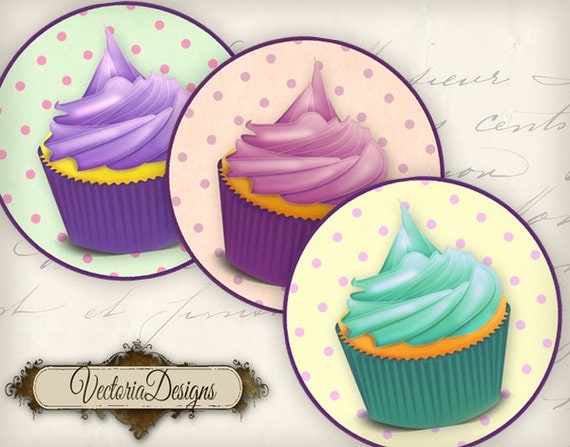 Not all of the designs I reviewed are shown in the first set of photos, If you would like to see how they all look please visit Vectoria Designs. I choose a few of the images to run as tester prints to see how they turned out and I am absolutely excited about how well they turned out. I only used regular printer paper this time around but I think they look wonderful next I will be using card stock to make them stand up a bit better then paper. I think the designs are overall fantastic and offer a lot of details, and they can be used for more than one occasion which I think is wonderful. Everything in her shop is under $5 which makes it affordable as well, not finding what your after? Feel free to message
Vectoria Designs
about a possible custom order maybe you want your name added or have a color changed? I found the service to be fast, friendly and professional. I would purchase digital needs from her in the future and hope that you have a look around her shop and find something you like as well. Along with Halloween prints she also offers Alice in wonderland themed prints, Fairy prints, Train ticket stubs and more!
Prize Alert:
One lucky winner will receive the same 7 Halloween Digital files I received for review! Open World Wide.
a Rafflecopter giveaway