****This was not a paid post and my honest opinion was used. The opinions are solely my own and may vary from others.The products mentioned below have been provided by
Space Sheep
for the review & giveaway free of charge.****

I am always on the look out for fun and cute items that match my personality, We recently purchased a new car so I have been on the hunt for a new key chain to go with it. During my search I stumbled upon a shop on Etsy called Space Sheep who sells laser created items. Looking through his shop I found some of the cutest Key chains ever, I am very excited to be able to have the chance to host not only a review for Space Sheep but a giveaway as well.
Looking through Space Sheep it was hard to decide which key chain I wanted but I ended up choosing the Wonder Woman laser cut key chain and I was also sent a Pikachu phone charm. The package was shipped to Arizona from Argentina and arrived in a timely manner, was well wrapped and in perfect condition. The Pickachu phone charm measures 42 mm wide by 52 mm tall & is made of acrylic on the bottom with EVA Rubber on top it is soft,small and sturdy. The key chain measures 40 mm wide by 23 mm tall (5 mm thick) and is made from Acrylic only, it is professionally cut and very sturdy.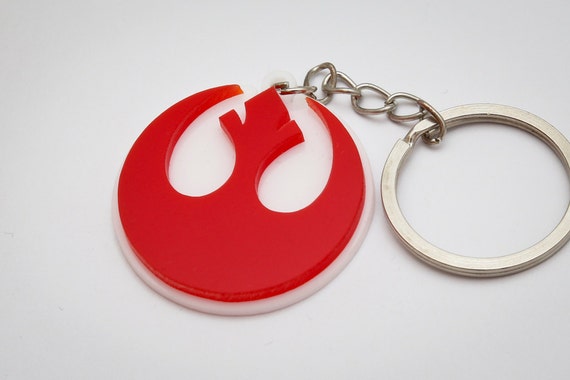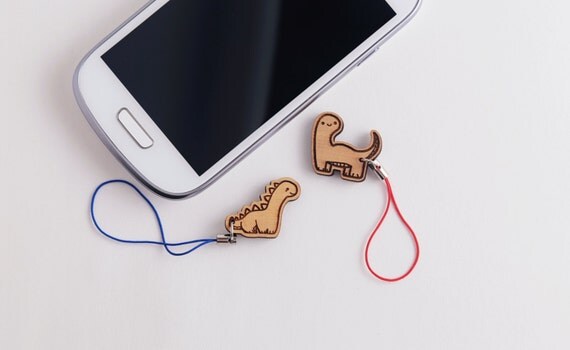 Space Sheep has wonderful customer service which is both speedy and friendly. They offer dozens of designs and welcome custom orders want another type of pokemon or another video game character? Contact the shop own and I am sure they will be able to help. I have seen quite a few items in the Space Sheep shop I know some of my friends and family members would love so I will be visiting this shop again soon.
PRIZE ALERT:
One lucky reader is going to win a Pikachu Phone Charm of their very own! Open Worldwide.
a Rafflecopter giveaway