****This was not a paid post and my honest opinion was used. The opinions are solely my own and may vary from others.The products mentioned below have been provided by
Sugar Fueled Art
for the review & giveaway free of charge.****

My home isn't decorated in the most traditional home decor, I am a gamer, a nerd, ect my home is decorated in a lot of Gamer and comic book inspired decor along with lots of dragons, skulls, bats, ect. I am always happy to add new decor which is why I couldn't resist the adorable art from Sugar Fueled Art on etsy, their work is so adorable and slightly dark at the same time I love all of the work they offer. Sugar Fueled Art offers dozens of prints some inspired by Disney or movie characters others aren't but each is unique in it's own way.
For a recent review I was sent five Sugar Fueled Art Mini prints I received; Gizmo from Gremlins, Ewok Wicket from Star Wars, Legend Devi, A Rainbow Unicorn Pony &
Olaf Snowman Cocoa from Disneys Frozen. The prints look even better in person then they do in the photos online, holding the prints in my hands I noticed more of the details and colors I had missed when viewing them online. Each print arrived in its own protective sleeve and was signed on the back with the year, they arrived in a speedy manner and arrived in perfect condition. If you were to ask me which of the prints was my favorite I honestly couldn't give you an answer I love them all and each for their own reasons but mainly because they are all too adorable not to love. I plan on buying a special frame to display these together on my wall for the time being I am keeping them on my desk but have already had quite a few people ask about them. I know it is a little strange to point out but I have to say I love their logo as well something about the little black star with a lighting bolt down the middle just grabs my attention, each card features the logo but it blends in perfectly.
The artist & owner Michael is quite sweet and fun loving you get a real sense of his personality through his work, He will be attending a number of events and comicons throughout the rest of 2014 if he is in your area I suggest heading out to meet him in personal and check out his work you won't be disappointed. All of the prints sell for $4-$12 for a magical piece of art work the prices are perfect and 100% worth paying to have this art in your home. Each print has beautiful coloring, fine line work and shows you a piece of another mysterious world through the eyes of that character.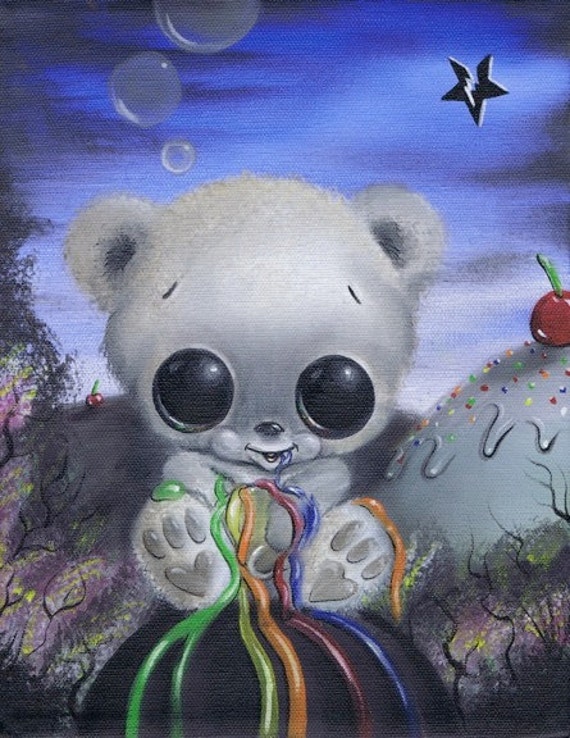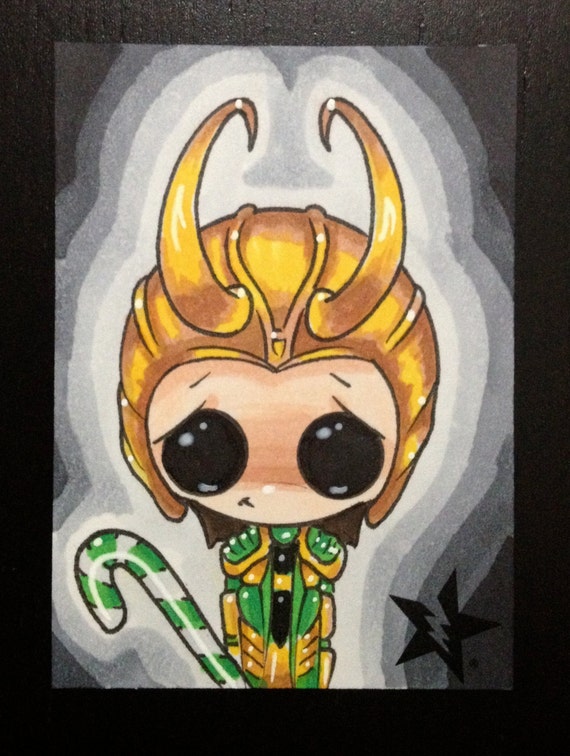 PRIZE ALERT:
One lucky reader is going to win 5 Mini Prints of their choice. There are Dozens of designs to choose from.
a Rafflecopter giveaway