****This was not a paid post and my honest opinion was used. The opinions are solely my own and may vary from others.The products mentioned below have been provided by
Bubble & Geek
for the review & giveaway free of charge.****

I use a ton of lip balm & I am always on the hunt for more, I recently was sent my favorite lip balm I've ever tried. A wonderful etsy shop called Bubble and Geeks sells lip balms, candles, soaps and more in different scents, flavors, colors, ect. I was recently sent a small assortment box with some of the best products I've had in my possession in quite some time. I was sent a Butterbeer Scented Soy Candle in a tin, A ButterBeer flavored Lip Balm, and a Strawberry Cheesecake scented/flavored Tinted Lip Balm - "Rose".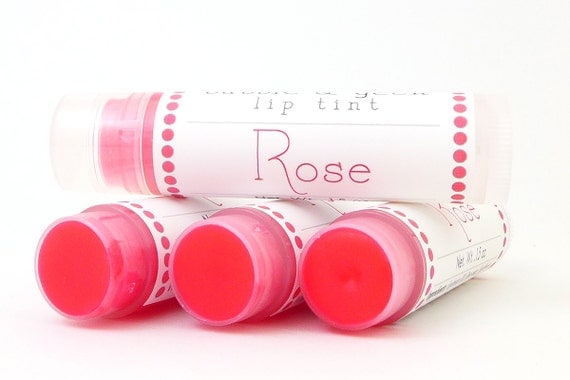 Wowza I can not tell you how much I love the "Rose" Strawberry Cheesecake scented/flavored Tinted Lip Balm just by typing it on my blog. I am not a lip stick fan, I would love the color but I can't stand the texture, this tinted balm is the perfect solution it gives my lips a light rose color which looks wonderful. It isn't a bright red it just highlights your lips with a slightly more pink hue that what I/you would normally have making your lips look moisturized and pretty. I have been using this daily and a few times a day, it has kept my lips feeling and looking smooth and it smells divine. Can you guess where I will be buying my lip balms from now on? Yep Bubble & Geek is my go to store now. The Butterbeer scented candle smells how you would imagine Butterbeer would smell, it is a strong but non overwhelming scent that dances around your nose letting its delicious smell waft through the air.
In my opinion soy candles tend to burn longer and cleaner than a normal candle would, the candles are sold either in a tin or jar either way leaves you with a fun little organizer. Once the wax is gone simply clean out the jar or tin and use it to store coins, makeup brushes, ect anything you can think of placing inside of it. The Butterbeer lip balm I didn't try as I passed it on to someone else and I am 100% sure they wouldn't want a pre tested lip balm hahaha, but I have been told it works just as well as the Rose balm I have been using. I think all the prices are great for such high quality products, the lip balms are $5 each and the candles in a tin are $12 for an 8oz can, don't forget to check out their selection of melts,soaps and more you will be stuck in their shop looking around wondering which one to buy first.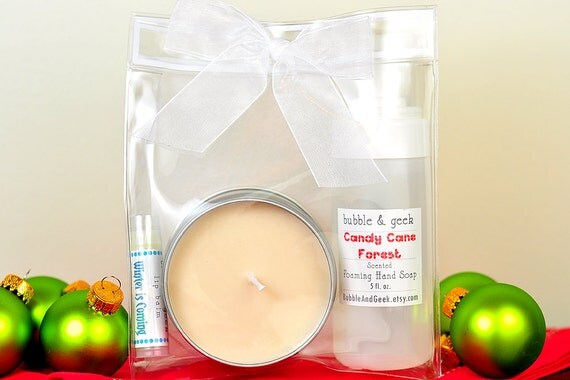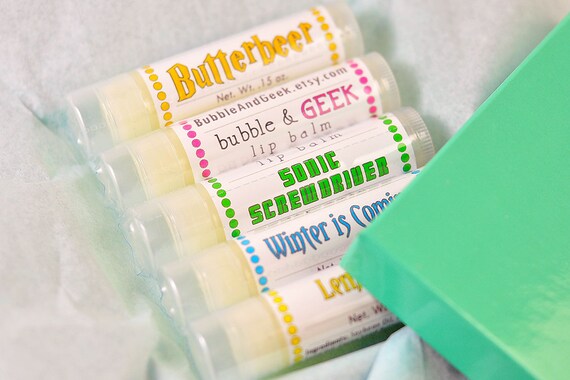 Shipping was quite speedy, I live in Arizona which get pretty hot 95% of the year shipping speeds for things such as lip balms,candles and food items is important to me because the longer it is exposed to the elements the more likely it is to melt. Even during the middle of summer I could trust my products to arrive from Bubble and Geek without melting or having other issues due to their speedy customer service, shipment speed and great communication. If you haven't heard of them before you should head over to check out everything they have to offer you and your loved ones, their products would make great gifts any time of the year.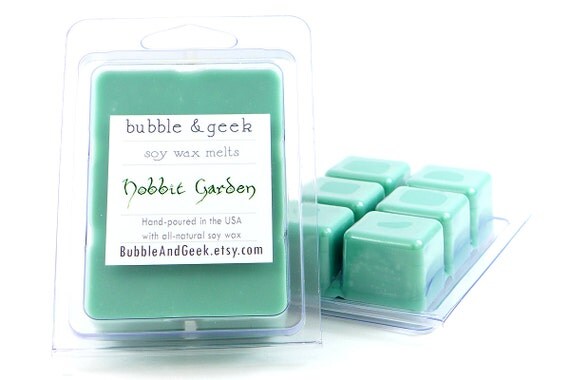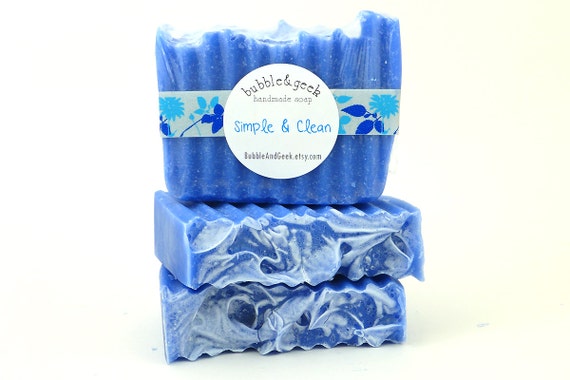 PRIZE ALERT:
One lucky winner is going to receive 5 lip balms in their choice of flavor. Open to US Residents only, I promise to have more world wide giveaways soon. Please note Bubble & Geek does normally ship world wide so still feel free to browse their shop.
a Rafflecopter giveaway