****This was not a paid post and my honest opinion was used. The opinions are solely my own and may vary from others.The products mentioned below have been provided by
YOU gNeek
for the review & giveaway free of charge.****
When shopping for jewelry I always look for pieces that are unique and stand out from the crowd, I recently stumbled upon a etsy shop that offers nothing but one of a kind stand out jewelry. YOU gNeek has some of the craziest and neatest jewelry I have seen in a long time they offer items such as Tiny working lighters, Tiny working folding knifes, small compass earrings, tiny stacking toys and more. I was recently sent a Give Yourself to the Darkside - Star Wars Death Star Necklace for review.
My package arrived in what a matter of no time and was well packaged to keep the necklace safe, it came in a small metal tin and also included a second Star Wars themed tin as a bonus. This necklace is perfect it has some pretty small details that really add to the effect of the necklace even if you didn't know it was supposed to be a Death Star you could still recognize it anyways. The necklace is gray in color and light weight but durable, I love the necklace chain she choose to go with the pendant it suits it nicely. This Death Star is an actual Toy, Here is some information from the shop owner " This Death Star toy is near vintage now (1996) and was never sold in stores, given away as a promotional item so it is rare and hard to come by. She has a limited supply which she bought off a collector so when she sells out, it will be a huge wait for her to find more." so if you purchase one not only are you getting a gorgeous and fun geeky necklace but you are also getting a real piece of movie memorabilia. This necklace sells for $22.99 plus shipping which I think is a great price seeing as how unique and hard to come by this necklace is.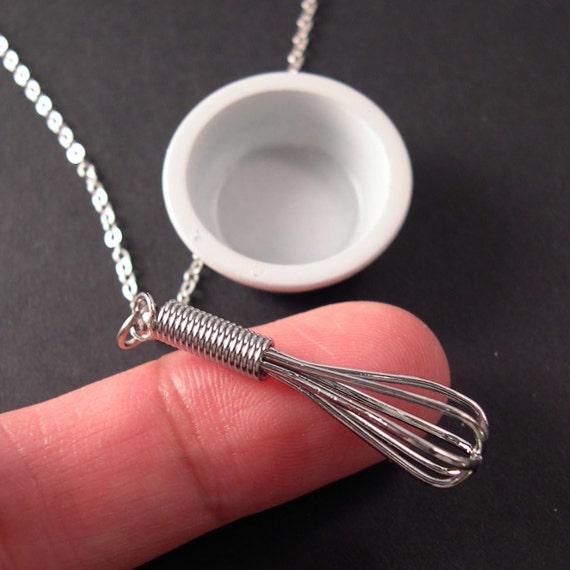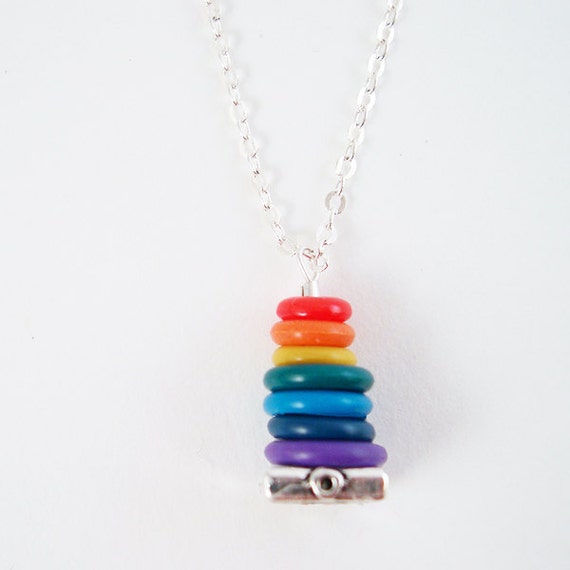 Some of my other favorites from her shop include the Tiny Compass Gold Necklace, being someone who likes to camp and hike this would be helpful if we ever became lost and some how forgot a larger compass at home. The Rainbow Stacking Toy Necklace is Oh My Gosh cute! I have never seen a stacking toy so tiny this would be fun when waiting at the doctors office or sitting in a boring meeting. The customer service gets an A+ and the over all shop is one of my favorite jewelry shops out there, You should stop by
YOU gNeek
and view everything she has to offer.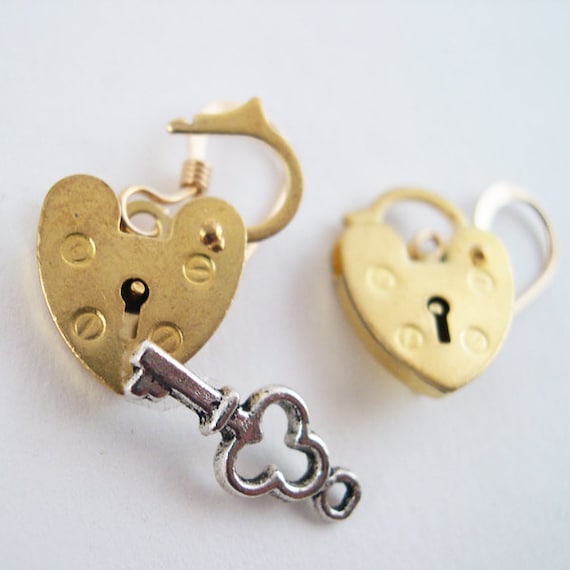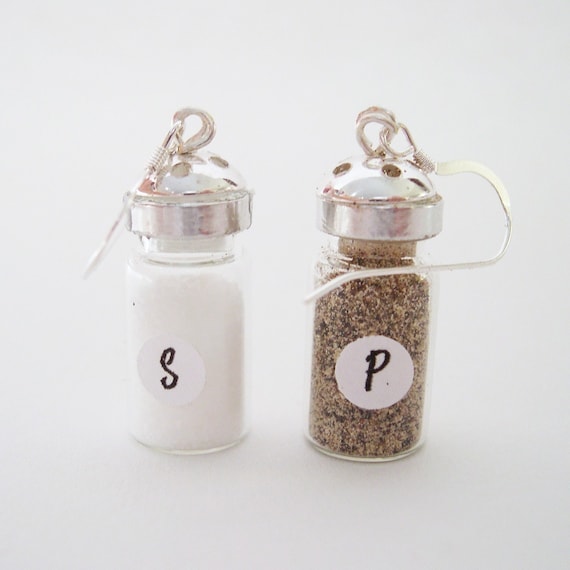 PRIZE ALERT:
One lucky reader is going to win a Death Star necklace of their own!
US Residents only please.
a Rafflecopter giveaway