****This was not a paid post and my honest opinion was used. The opinions are solely my own and may vary from others.The products mentioned below have been provided by
Roogna's Custom Creations
for the review & giveaway Free of charge.****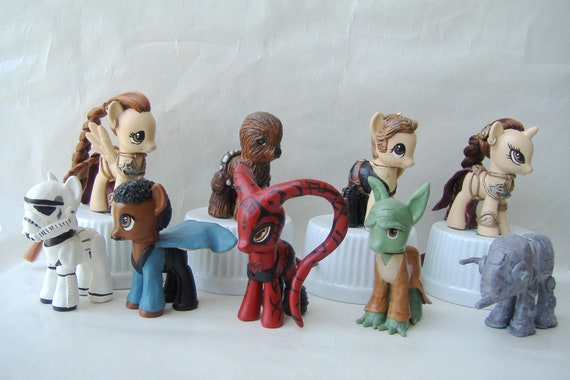 When I was a little girl I always enjoyed My Little Pony, I was excited when they came out with a newer version of it because my daughter is now a fan of the show as well. She loves all of the characters on the show but I always thought it would be neat to have a custom pony that was made specifically for that person which is why I was excited to come across
Roogna's Custom Creations
on Etsy. Roogna creates custom my little pony figures,baby ponies and pony plush animals which can all be customized to how you would like them or you can purchase one of her already created ponies.
For my recent review I received a Zecora 2 My Little Pony MLP Plush & a Zev custom baby Pony. My package arrived in a very timely manner and was well packaged to protect Zev the baby pony which to me shows that she loves and cares for her creations so I know I will be getting something amazing to show off to friends. Right away my daughter loved the plush she immediately recognized the doll as Zecora who is one of her favorite ponies, The plush is well made the stitches are all straight and there isn't a string out of place. The "Cutie" mark is made using felt stitched onto the doll near the lower right hand corner, felt is also used for the earring on each of Zecoras ears. The eyes are made from turquoise blue buttons and the entire plush stands at about 12" tall, The mane and tail are made from grey and white yarn. I find that the plush is squish-able, lovable and looks great I would purchase one of these as a gift for a loved one. For younger children I suggest maybe asking for felt eyes verses buttons eyes, as far as I can tell this plush came from a smoke and animal free home as it has no scent aside for a slight fabric scent, It may be weird to mention but there are many people who have both animal allergies and smoke allergies.
The custom baby pony I was sent is named Zev, each creation is named and then has it's name written on one of its feet along with Roogna's signature and the year. Prior to being sent a pony I mentioned I was hoping something that was leaning more towards the "Halloween" theme and had horns, Roogna hit the nail on the head with Zev. Zev is A deep purple almost black with strawberry blonde/pink hair that is quite soft, has two adorable handmade horns and the cutie mark is hand painted it features a crescent moon and stars. The hair has been glued on the inside for stability and was hand placed by Roogna, certain features on the ponies such as horns,feathered feet and similar features are hand created by Roogna. Please note that these creations are pieces of art work, depending on which features have been added onto the pony they can handle light play but work best as display pieces for your collection, These ponies shouldn't be left in direct sunlight because with all painted items it will become sun damaged over time. Roogna has won People's Choice awards at the annual MLP Fair, and has hosted a panel on the MLP Customizing at GeekGirlCon 2012 and Yama-Con 2013. Your custom pony is in good hands with Roogna, if you are looking for the perfect gift for the pony lover in your life you should contact Roogna for a custom request. Roogna has an eye for detail the pony I received is restored to what I believe is better than the original, the horns are well blended unless you were told they were hand made then glued to the head you wouldn't be able to tell.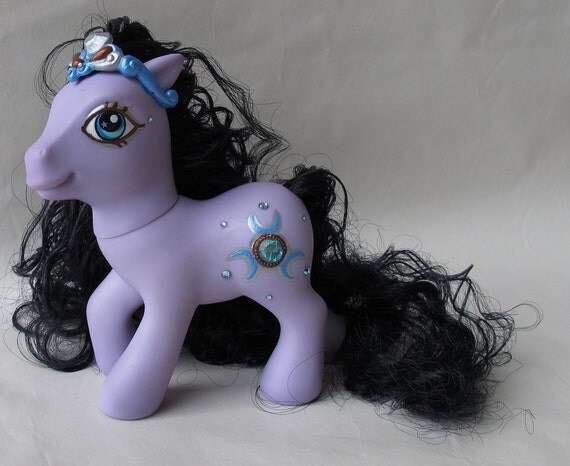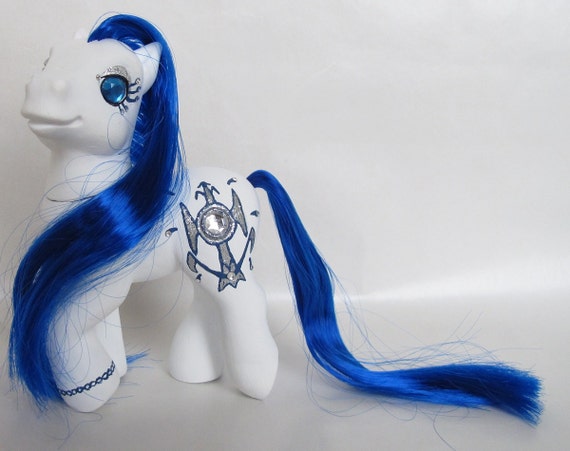 Want to know a bit about Roogna? She had ponies as a child in the 1980s, and loved the toys along with the show. She began actively collecting in the 1990s, in the mid 1990s she began helping pioneer the customizing / modifying of My Little Pony toys. She thought it was a wonderful feeling to express art while also rescuing ponies that were in poor condition that would have been unwanted other wise. She would take each run down pony from being unloved and turn it into a well loved pony through artistic reinvention! Since then, She has been continually refining her skills and expanding her horizons. This includes cleaning and restoring vintage ponies as well as rehairing, painting, and sculpting to create new, original ponies as works of art. Feel free to check out her work on
deviantart
and don't forget to visit her
Etsy
shop.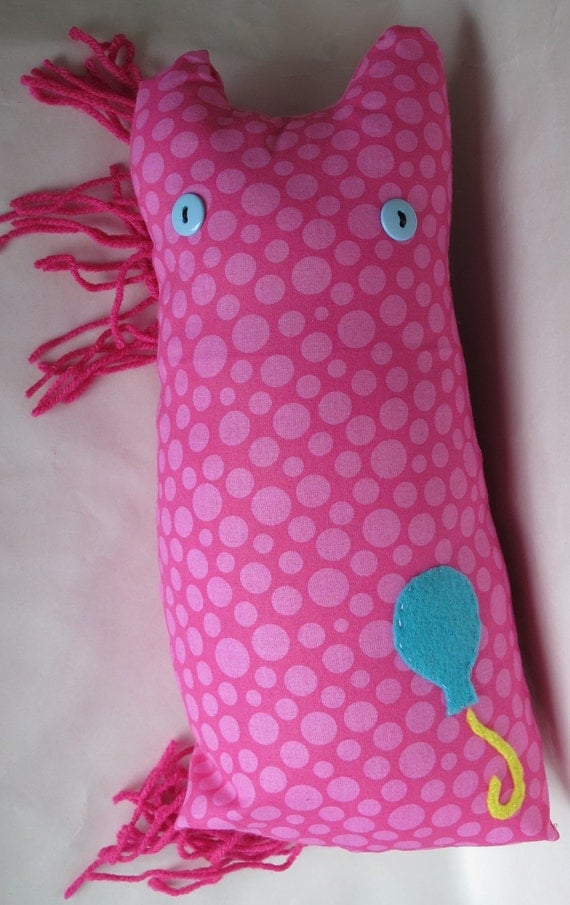 Prize Alert:
One lucky reader will win their choice of ANY pony plush from Roognas etsy shop.
a Rafflecopter giveaway