****This was not a paid post and my honest opinion was used. The opinions are solely my own and may vary from others.The products mentioned below have been provided by
Poster Explosion
for the review Free of charge.****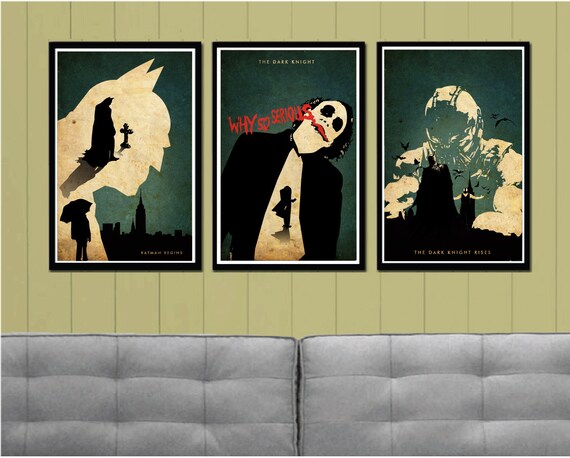 I am a Batman fan, Okay who am I kidding? I am secretly obsessed with Batman and collecting Batman things. My purse,wallet and lanyard are Batman, I have Batman shirts,socks,Funko Pops,Random Trinkets & a cup collection yet strangely enough I don't own any Batman art work until now that is. I recently found out about a etsy shop called
Poster Explosion
who offers some of the best movie posters I have seen in quite some time, They offer Disney posters, Dr. Who Posters, Star Wars posters & more. After browsing the shop I found the perfect poster set that I knew both myself & my fiance would enjoy having in our home The Batman Trilogy Minimalist Poster set.
The poster set I received came with three posters 1 Batman Poster,1 Joker Poster & 1 Bane Poster each covers one of the movies from the Dark Knight. The posters arrived rolled up inside of a poster tube & the shipping was lighting fast if I wouldn't have known any better I could have sworn the flash dropped them off who knows maybe he did. After unrolling the posters they still had the slight curve that happens from rolling posters up so I set them between my mattress and my box frame for the night with a towel on either side of the posters to keep them safe, in the morning they were straight and crisp. Each poster measures 11" X 17" I knew I could find a frame I liked from Hobby Lobby so I set out on my journey, Silly me forgot to write down the poster size so I ended up buying frames that were a bit larger than the posters but it turned out to be the perfect mistake. The frames originally came with white borders but we thought black would look better so I cut out some black card stock to use behind the posters, We love the end results the card stock looks like it is part of the poster. We have received many compliments on this poster set from both friends and family members all of the posters available from Poster Explosion would make great new additions to your home.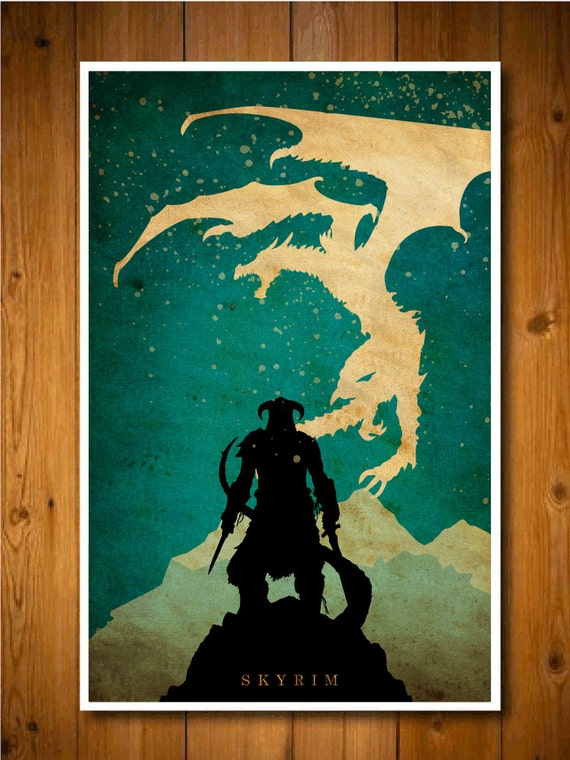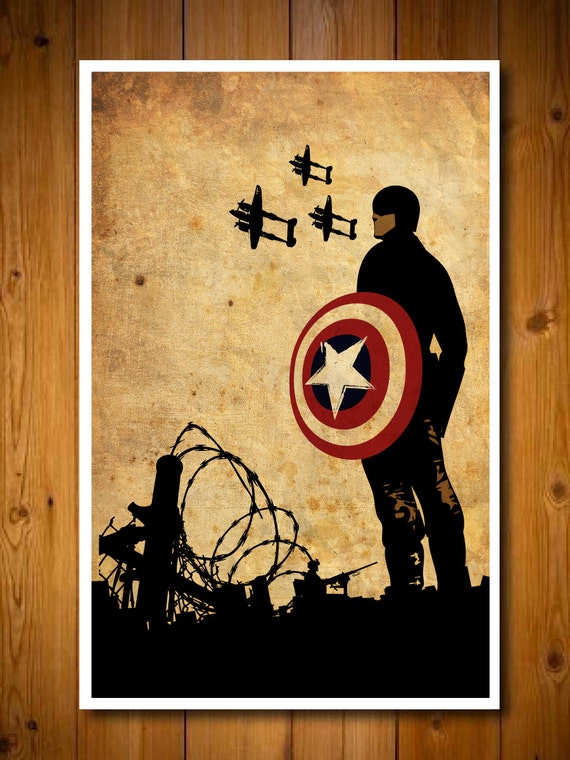 The posters themselves are printed on 220g texture paper making them sturdy giving them a longer life span, The Batman prints mainly consist of darker colors but the colors are crisp and well printed they look fantastic I bet Poster Explosions color posters look quite vibrant. My fiance & I are very happy with these prints we couldn't have asked for anything better, The retail price of the posters is $40 before knowing how sturdy and well printed these posters were I might have previously thought "That much for paper?" not knowing the difference between 220g texture paper and regular printer paper I was none the wiser but now I know they are 100% worth the price. Poster Explosion has fast and friendly customer service, They respond in a timely manner and are always polite. Some of my other favorites from their store include the Justice League - Wonder Woman print, God of war - Minimalist Video Game Poster, and most of the Disney prints. If you are looking for a fun print for your home or for a great gift you should head over and check out everything Poster Explosion has to offer. Want to see everything they offer? Head over and take a look at their etsy shop
Poster Explosion
. Which of the posters in their shop is your favorite? If you could have a poster added from any movie what would you like to see created?