****This was not a paid post and my honest opinion was used. The opinions are solely my own and may vary from others.The products mentioned below have been provided by
Lumikki Cosmetics
for the review & giveaway Free of charge.****

I wanted to start off by saying I am excited to share this review and giveaway with all of you makeup lovers out there! I found a wonderful small makeup company called Lumikki Cosmetics, I was originally drawn to her store after seeing an image of her eye shadow called "Dragons Scale" which I am happily now the owner of. All of the eye shadows sold by Lumikki Cosmetics contain glitter some are more subtle others are "Pow" in your face and I love it they are all very unique and are unlike any shadows I have seen before. For a review I was sent five shadows of my choice, It was difficult to pick just five because they all look amazing but after some debating I decided on the following shades; Andromeda, Dragon Scale, Witches Brew, Bones, & Skyrim.
My package arrived in less than a week and was extremely well packaged to keep the containers of shadow safe, Each container is marked with the company name and color. When opening loose pigment eye shadows you do need to remember to tap the lid before opening other wise you will lose a good portion of the product. I have been looking for a good white shadow for quite some time, I don't use white often but when I do it is usually for Holiday related makeup such as the 4th of July [Red,White & Blue] or Halloween [Candy Corn] which is why I decided to test out the shadow 'Bones'. This white is perfect for my needs, most white shadows I have tried blend and hide with my skin tone to make it visible I have to pack on the shadow which isn't a desired situation as the shadow easily gets in my eyes, Bones is visible without using a lot of the product. I enjoy Bones but it is no where near the amount that I love Dragon Scale, this shade is absolutely gorgeous. Dragon Scale is a is a multidimensional, color-shifting emerald green with tons of pink, purple & rose sparkles. When applied I feel that the shade would match how a dragons scale would look on the powerful majestic creature itself, the purple and pink sparkles really bring out the shadow of emerald used I plan on using this shade often.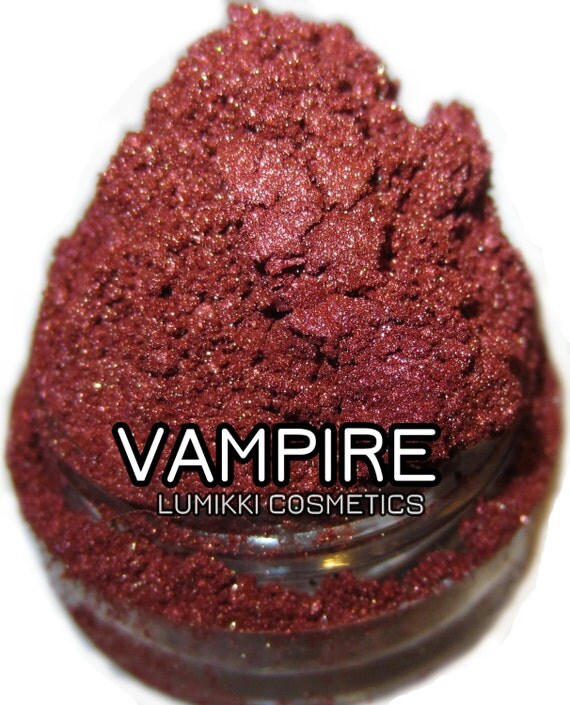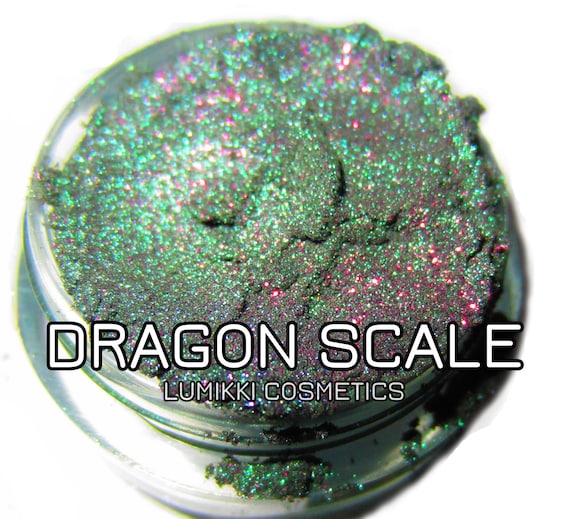 Next up is the Skyrim which is a blue-green aqua with silvery sheen. This color reminds me of a mixture between a sea aqua and a sky blue, with small specks of silver showing through, this shade would be perfect for a sea inspired makeup look. Andromeda is part of the Galactic Collection, which is a series of deep, inky black eye shadows with holographic, multi-colored glitters and color-shifting bases. Testing out Andromeda I found the black over powered the glitter slightly but still holds its deep well pigmented shade. Last but not least Witches Brew is also another of my favorites from the five, it is an intense burgundy red shade with tons of glimmering sparkles. I love this shade it reminds me of wet berries, the sparkles give it the glimmering look and the burgundy red is quite rich. Now you know about how the shades are but how is the actual makeup? I find that the eyeshadow applies without any issues, the pigments stick well and don't end up all over your cheeks like some shadows tend to do.
The shadows are true to the shades show in the images on the website, they are long lasting and wash off easily without any irritation to the skin. The pigments themselves are soft and is light weight you won't be able to tell you are even wearing eye shadow. I personally love these shadows and look forward to purchasing more from their website for both myself and my loved ones. Last but not least the customer service gets an A+ from me! I am sorry I didn't provide photos of the eye shadows in action my fiance is quite ill and my son is teething it has been a hectic last two days.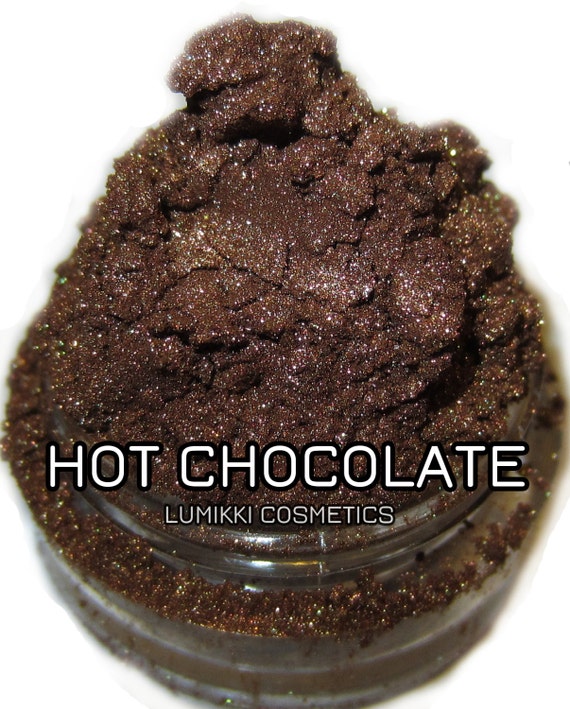 PRIZE ALERT:
One lucky winner will receive 5 Eye shadows from Lumikki Cosmetics, The shadows will be picked from the top sellers by the owner. This giveaway is open World Wide!
a Rafflecopter giveaway