****This was not a paid post and my honest opinion was used. The opinions are solely my own and may vary from others.The products mentioned below have been provided by
Life is the Bubbles
for the review & giveaway Free of charge.****

When it comes to jewelry I like owning jewelry that you can't run to walmart or target to pick up, Who wants to go into a store and see at least ten other people wearing the same thing? (And yes I have been in this type of situation). My number one go to for jewelry that is Unique and suits me is Etsy, Yes a bunch of people can still purchase the same necklace but they aren't mass produced which still makes them unique in my opinion. I recently found a wonderful shop called Life is the Bubbles and I love the jewelry they sell everything is Disney inspired.
I received a speedy little package in the mail which had a small blue gift bag and a beautiful Drink Me Alice in Wonderland Bottle Necklace with Key Charm. I honestly have no idea what they used inside of the bottle they look like very small beads which are fun to watch while twirling the bottle and look stunning with the color choices picked out by Life is the Bubbles. The bottle has a small label that reads "Drink me" which has been securely placed on the bottom, I am 90% sure that unless you used a sharp blade you won't be able to get the label off, the cork on the bottle is also well sealed. The chain was also a nice choice selection from the shop owners, it is sturdy and light weight some chains can be too dainty and can break simply by getting caught in your pony tail and others are so big they are irritating to wear this one is perfect which I just realized also fits perfectly with the just right amount Alice has to use of each potion or mushroom in order to become the right size. I loved this necklace all the way around from the cute heart clasp to the chain and the charm bottle itself, I would 100% purchase from this shop in the future I have a few friends and family members who would love the jewelry sold by Life is the Bubbles. Some of my other favorites from their shop include; Jar of Dirt Necklace and Key Charm Disney Pirates of the Caribbean Jack Sparrow Tia Dalma, Mistress of All Evil Maleficent Magical Necklace with a Dragon Charm and Snow White, Heigh Ho Off to Work Bottle of Magical Diamonds Necklace and Shovel Charm. Their necklaces chains are typically 19 1/2 inches long but if you were looking for something shorter or even longer I am sure they would be more than happy to fix it for you.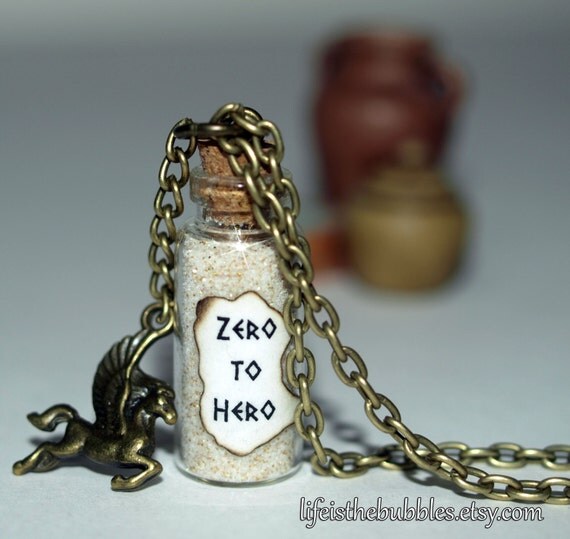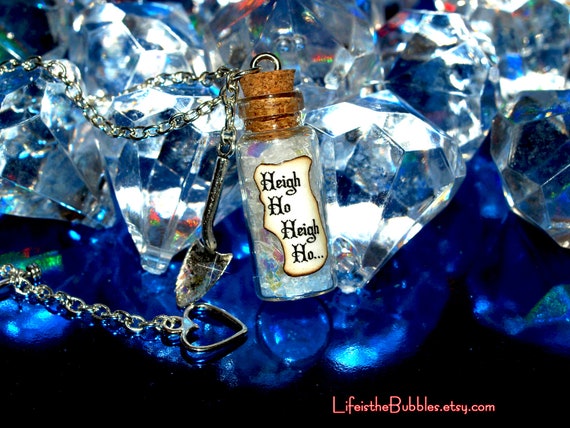 Everyone needs a little Disney magic in their life and now you can carry it with you around your necklace, wrist or have it hanging from your ears. Show off your love for your favorite Disney movie! Life is the Bubbles offers a number of necklaces, bracelets and earring sets which all revolve around well known Disney movies & Fairy Tales. The pricing is affordable and budget friendly, Their jewelry ranges from $12 to $50 for the Decor they sell. Customer service is great the shop is ran by a mother daughter team who do an amazing job not only at creating jewelry but with their shipping and customer service as well. What is your favorite piece from Life is the Bubbles?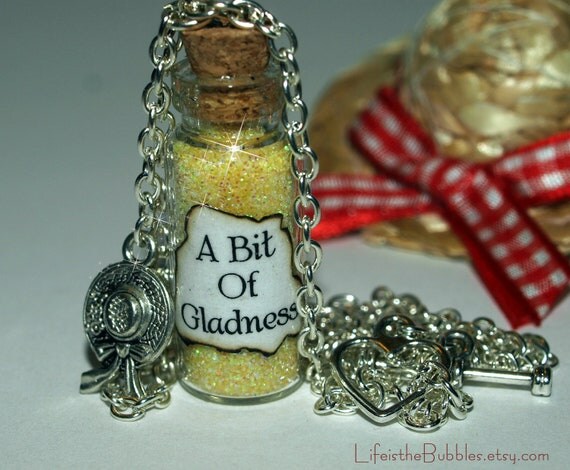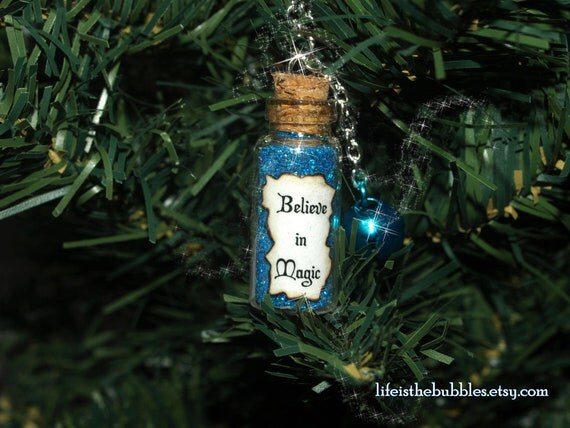 PRIZE ALERT:
One lucky read is going to win a $35 Gift Card to Life is the Bubbles to select anything your Disney heart could desire.
a Rafflecopter giveaway