****This was not a paid post and my honest opinion was used. The opinions are solely my own and may vary from others.The products mentioned below have been provided by The art & designs of Ron & Indy to be used for the review & giveaway Free of charge.****

If you visit my blog often you will see that I am a gamer & I can be quite the nerd when I want to be. One of the games I played constantly growing up was the Legend of Zelda which was loved for many reasons, when ever I get the chance I still play Zelda so it comes to no surprise that I was attracted to the Link and Princess Zelda prints sold by
RonGuyatt
a wonderful shop on Etsy. The Art & Designs of Ron Guyatt & Indy Lytle is bold yet subtle all of the prints they offer are eye catching and make for a wonderful conversation starter between your friends and yourself.
Ron & Indy offer dozens of designs from many different video games and movies which makes it hard to narrow down a favorite print, I personally loved their Little sister print but for my review I choose a print I knew a good friend of mine would love. For my review I received a set of their Princess Zelda & Link posters along with a copy of their Portal Nouveau - Screen-print Poster. The posters arrived well protected in a poster tube, each poster has a thin piece of paper between them to keep them safe from scratches and sticking, Shipping speeds were marvelous. The prints are printed well, each design is bright, crisp and stunning perfect for being "grown up" art while still showing off a piece of your childhood. When my fiance & I first moved out on our own we were both eighteen our home decor consisted of band posters and random pictures pinned to the walls which after a while my mother suggested we get more "grown up" art work. We may have become older but we don't want to give up the things we love just because were adults so prints such as those I received from Ron & Indy are a perfect mixture of the things we love and having the feeling of more "adult" art work. These prints look wonderful in frames, I choose black for the prints I received but I believe they would look perfect in any color frame. The prints are 9 x 13 which is in my opinion the perfect size, Why? Frames are easier to find in the standard sizes, I can walk into a number of stores and find a 9 x 13 frame that doesn't cost an arm and a leg. Other prints I have bought or received came in larger or odd sizes which made it difficult to find a frame, with the Zelda prints I found nice frames at the first store I checked.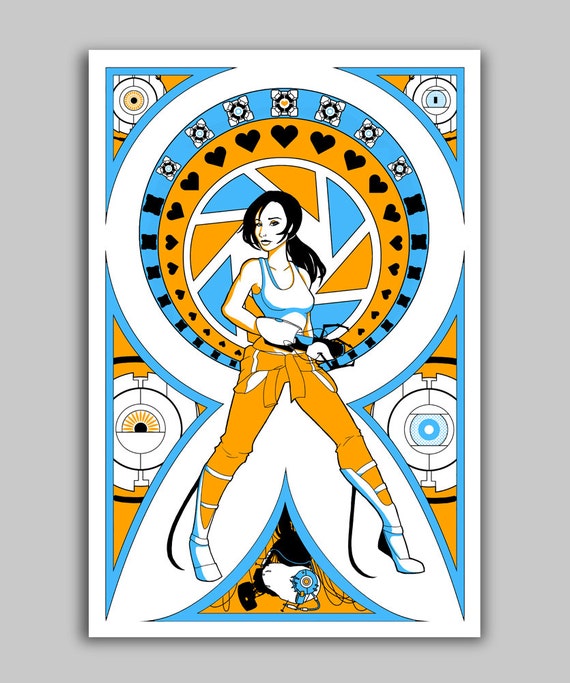 The prints are made using Canon Dye Inks on Professional Grade Premier Imaging Micropore Luster Paper (or Better), 10.4mil RC Photo Base, 270 GSM. The paper the posters are printed on allows them to be quite sturdy it is a mix between card stock and poster board, It can be easily rolled up for storage without the print being ruined. Each design is well thought out goes perfectly with the theme of the game or movie without being exactly how they are shown in the game since you never really get to see a clear picture of the game characters they create an image for you. I love all three prints that I received and so did my friend who likes Zelda! Ron & Indy hit the nail right on the head when it comes to skillful designs. Want to know a little about the artists? About Ron; He loves to Design Posters & Create Illustrations. He also enjoys Digital Editing and Photography. Many people have described his style as influenced by Art Deco & Futurism. About Indy; Indy is a passionate artist who loves to create character illustrations. Her style is influenced by Art Nouveau, Comic Books and Pinup artwork. Please feel free to visit their personal websites you can find Ron's website
Here
and you can visit Indy by clicking
Here
. I think that any of their art work would be great for a childs room, a teenagers room or a living room,game room and so forth. I will personally be looking into getting more of their poster prints in the future.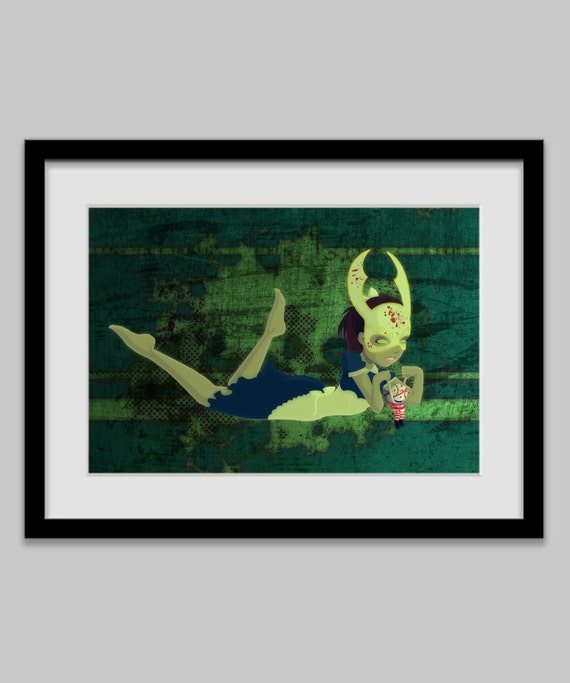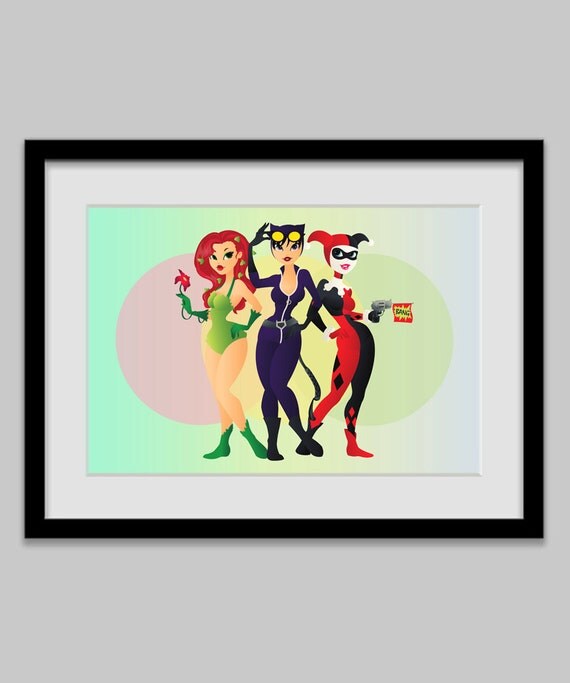 Prize Alert:
One lucky winner will receive a Limited Edition Portal Nouveau - 12X18 Screen-print Poster. [Shown in the middle on the right]
a Rafflecopter giveaway