****This was not a paid post and my honest opinion was used. The opinions are solely my own and may vary from others.The products mentioned below have been provided by
Fushichos Gallery
for the review & giveaway Free of charge.****
My daughter watches a lot of My little Pony, she has the figures, a stuffed toy and the Kindle app which I admit I also play it more than I should. She is five and at the age where she is more concerned about playing with her toys in the bath then actually washing her body so I wanted to look for a fun way to get her to wash up. My solution? Fushichos Gallery who offers a wide selection of fun shaped soaps, lip balms and even the occasional clay charm. I personally love the Batman, Portal and Star Wars soaps myself but had my eyes set on the My Little Pony soap set for my daughter, Fushichos Gallery offers a set of five My Little Pony Friendship Inspired Soaps in various scents and colors.
For a review I was sent a set of five Pony sets plus a bonus two! I was sent the following scents: Glacier Falls, Strawberry Cheesecake, Blue Berry, Green Apple & Lemon Sugar. Each pony arrived in its own little bag with a color coordinated ribbon tied around the top, this makes these soaps perfect for party favors,stocking stuffers or for a just because gift. My package from Fushichos Gallery arrived in a matter of no time and was well packaged all of the soaps made it without even a single scratch which is pretty impressive for being fragile, we all know that the postal service isn't always nice with our mail. Each soap is 2oz, see above for a size comparison to my hand the first scent I tried was Glacier falls which smells wonderful it is a small soap but it packs a powerful smell, powerful but not over whelming. Once my daughter spotted these soaps she wanted to get in the shower right away but made the comment they were almost too cute to use, the lovely smell of the glacier falls drifted into the bedroom and filled the air with a nice fragrance. The back of each pony is completely flat which at first I thought might make it slip from my hands easily but I was quickly proven wrong, the pony shaped soap is easy to use and gives you a nice creamy soap lather you only need to use a tiny bit to wash your hands. I think the soaps I received are the perfect size for children and I would love to receive some of these scents in a bigger size I will be keeping Fushichos Gallery on my gift purchasing list for future Birthdays and holidays. Head over to
Fushichos Gallery
to view everything they have to offer, there are 48 scents to choose from and 12 colors to choose from so you can customize your soap the way you want it. You can purchase this My Little Pony soap set for $5 plus shipping, for a handmade item that is a spectacular price for a professionally quality soap. What kind of soap shape would you love to see in their shop?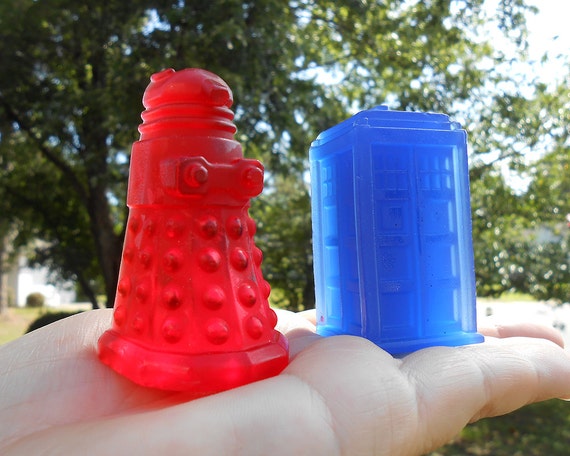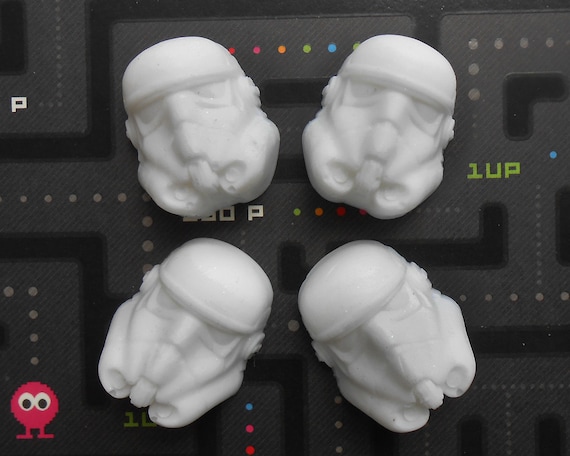 PRIZE ALERT:
I would like to offer one lucky winner two pony soaps: 1 Fluttershy soap in the scent Lemon Sugar &1 Rarity soap in the scent Glacier Falls.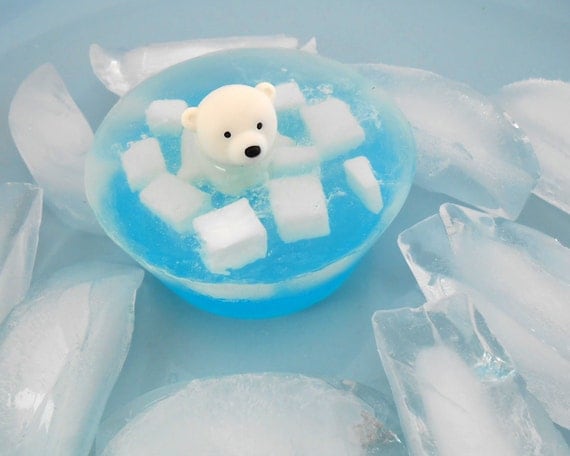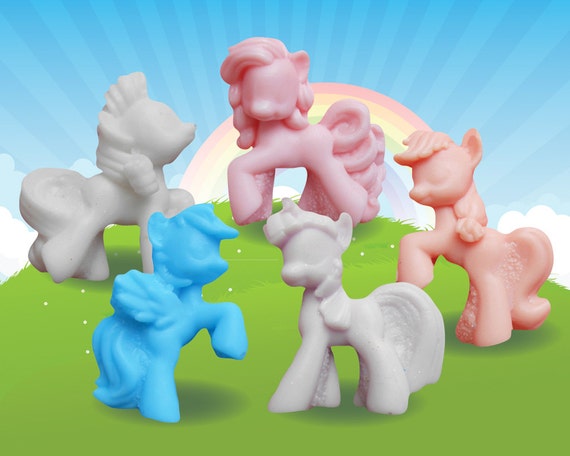 a Rafflecopter giveaway