****This was not a paid post and my honest opinion was used. The opinions are solely my own and may vary from others.The products mentioned below have been provided by
Aurelial Art
for the review & giveaway Free of charge.****
I collect a lot of trinkets and bobbles, I enjoy collecting things such as framed butterflies, video game related items and Dragons. I can now say I own 'Dragon Eggs' thanks for a little etsy shop called Aurelial Art who sells potions and personalized writing paper/sets. What do I mean she sells potions? She sells small boxes with wonderful quirky items such as Dragon Eggs, Refined Fairy Dust, Vampire Dust & more that comes in a small black box with gold markings on the outside. Inside each box you will find a small glass bottle containing the item stated on the box, a information card on parchment describing the potion ingredient and a few 'facts', and a small scroll of 'thanks for buying'. For review purpose I received a Dragons Egg box and a Frozen Phoenix Tear box.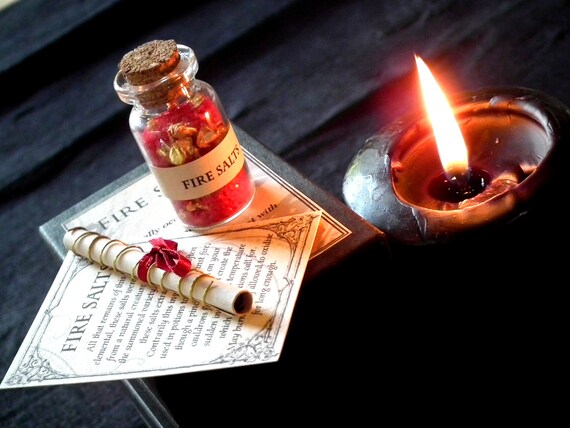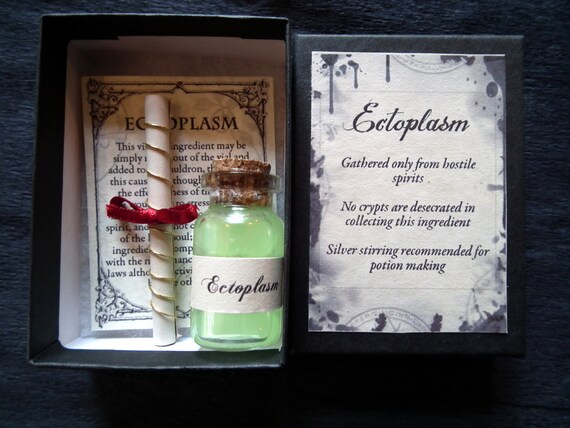 The packaged arrived fast considering it was shipped from the UK and had bubble wrap around each box to keep it safe during shipping. The boxes are black with golden symbols around the sides and a description of what is in the box on the top written on parchment paper. Inside each package I found the contents listed on the site 1 bottle with the potion item, 1 description card and 1 Thank you scroll along with a piece of foam to keep everything safe, I also found a very stylish and eye catching business card tucked away in the bottom of the box, I thought that was a nice touch. The choice of font used is dead on for the type of 'feel' these boxes give to you, it makes you feel as if you are really going to cast a spell. The Dragons eggs are squishy red balls, on her website it says not to touch them as the red can stain your hand but will easily wash off. My fiance thought they were fish eggs when he first saw it but upon closer inspection realized he was wrong. The Frozen Phoenix Tears are small clear crystals and the description on both boxes are humorous and fun, I think that the products from the Aurelial Art potion section would make a great gift for any Harry Potter Fans, Game of Thrones fans, DND Fanatics, Cosplayers or just a fantasy fan in general.
Taking a look around her shop the first thing you notice is the well taken photos they are eye catching & have things going on in the background that relates to the product but doesn't take away from the product itself. The owner has a warm and friendly personality along with a fast replying time, Have any questions about these products want a custom color bow tie on your scroll? Message her at any time and she will be happy to help. Cost wise each one is just over $10 for the materials, time putting together the boxes and the thought put into each one I think the price is wonderful in my opinion she would even charge a bit more and I would pay for more even with the higher price point. I have my eye on the Alice In Wonderland writing set in her shop and have it on my "Purchase soon" list, I look forward to seeing what else she adds to her shop.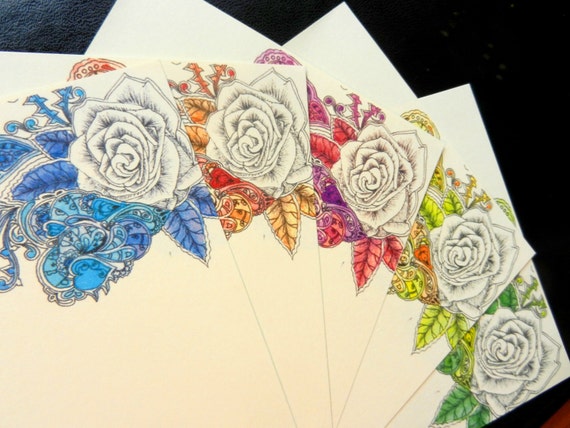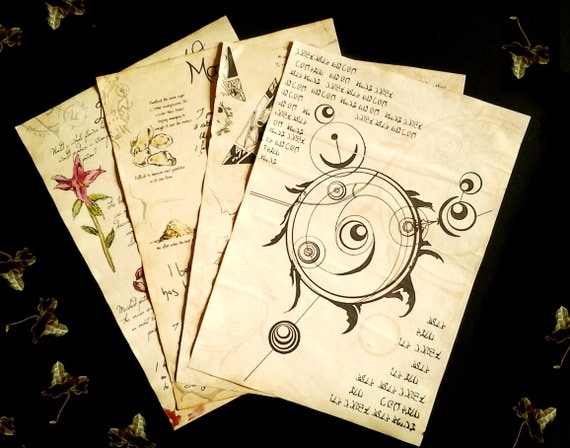 PRIZE ALERT:
One lucky reader is going to win their choice of Any potion from her shop, This giveaway is open World Wide.
a Rafflecopter giveaway