Like many others we have quite a few electronic decives that use a USB cord to charge.What happens when I am on vacation or unable to access a USB port to charge my device? The Andru Android robot USB cell phone charger is the answer. I was recently sent a Andru from
Power by Gen
to review.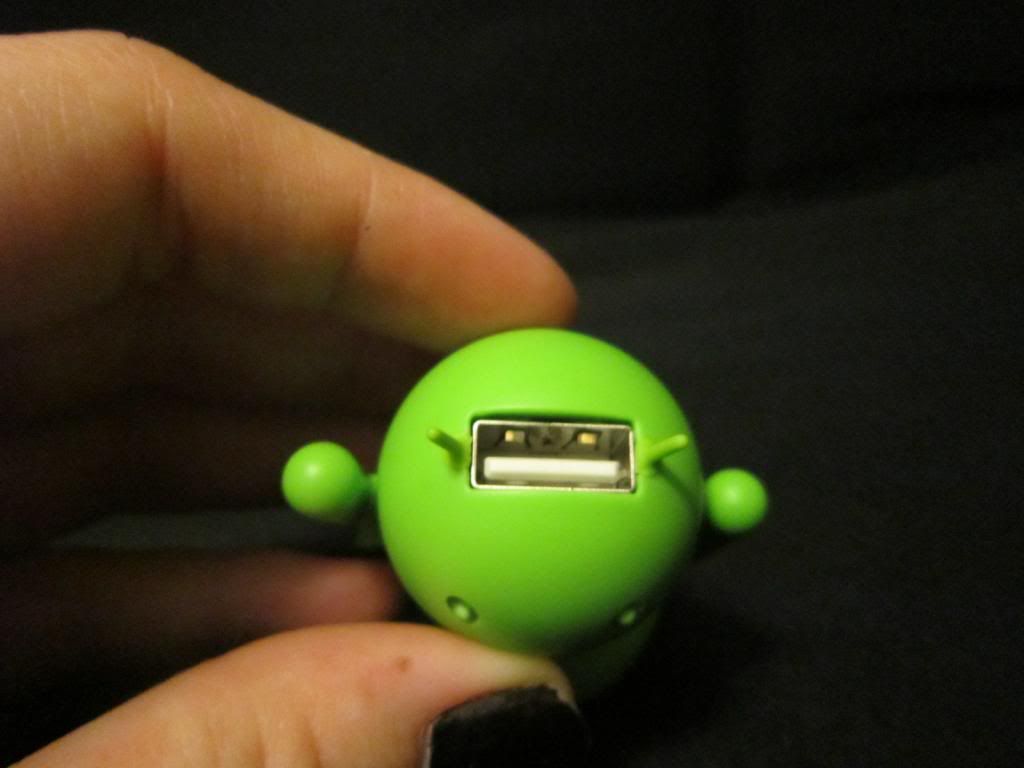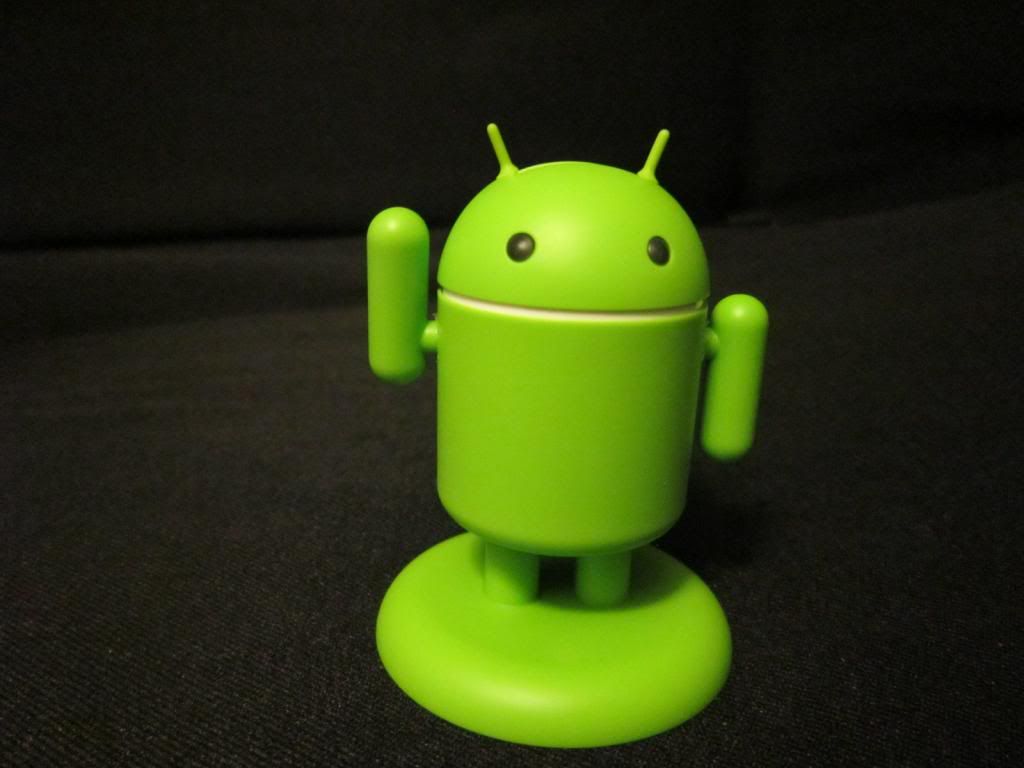 "Andru is a spectacular phone charger made especially for Android phones, though he'll gladly charge any phone or USB-powered device. His included cable has a micro-USB plug, but you can use your own if your device requires it." I personally will be using this to charge my Kindle & Mp3 Player while on the go. My favorite features about this charger is that when he is not in use you can place him into the stand which makes him look like he has feet & allows him to stand. He offers moveable arms,flexible antennae & has eyes that light up [Blue for charging or white for standby]. He stands just 2.5 Inches tall which makes him small enough that I can place him in my purse,pocket or backpack for easy to go storage. I enjoy using this & have been asked numerous times where I found/purchased him at. I will be holding onto this USB charger for years to come,He is reliable & adorable. The Android USB cell phone charger comes in three colors: Green,Black or White & Retails for $25. Some might think it is a bit early to be thinking about Christmas but I think this charger would make a great birthday gift or stocking stuffer.
****This was not a paid post and my honest opinion was used. The opinions are solely my own and may vary from others.Products were Provided by
Power by Gen
for the Review & Giveaway free of charge****
PRIZE ALERT:
Two lucky readers will each receive their own Green Andru Android robot USB cell phone charger like pictured above. This is open to US & Canadian Residents only.
a Rafflecopter giveaway