Like most women I enjoy buying makeup,nail polish & hair products,I have my favorites but I also like to test out new products to find new favorites that may be better than what I am currently using. I recently received the chance to do a review for
Beauty Stop Online
there were so many wonderful products on their site that it was hard to choose something for review.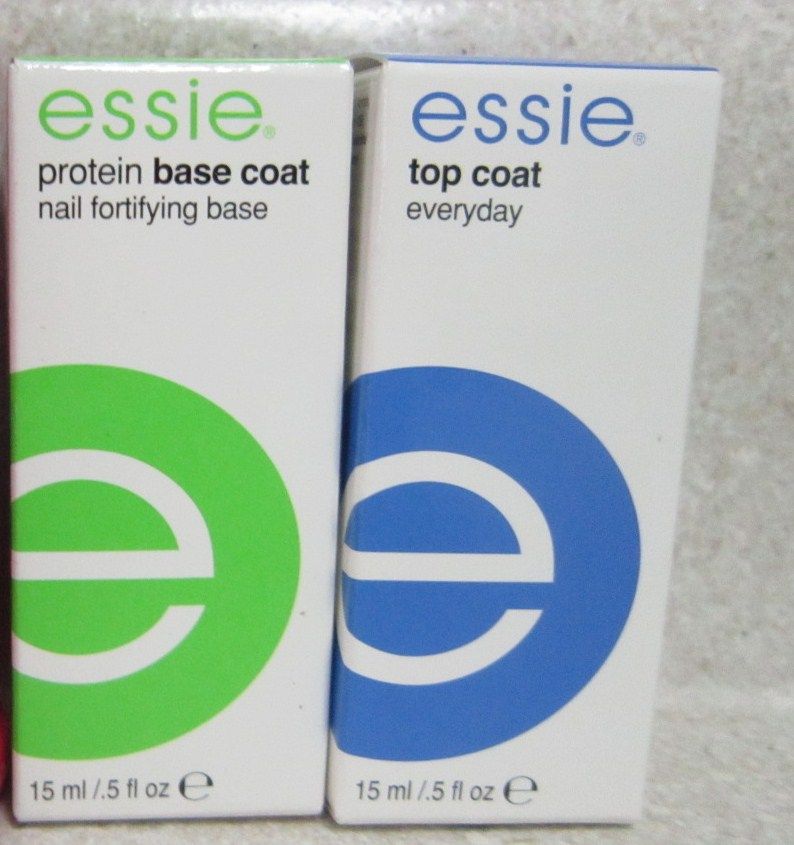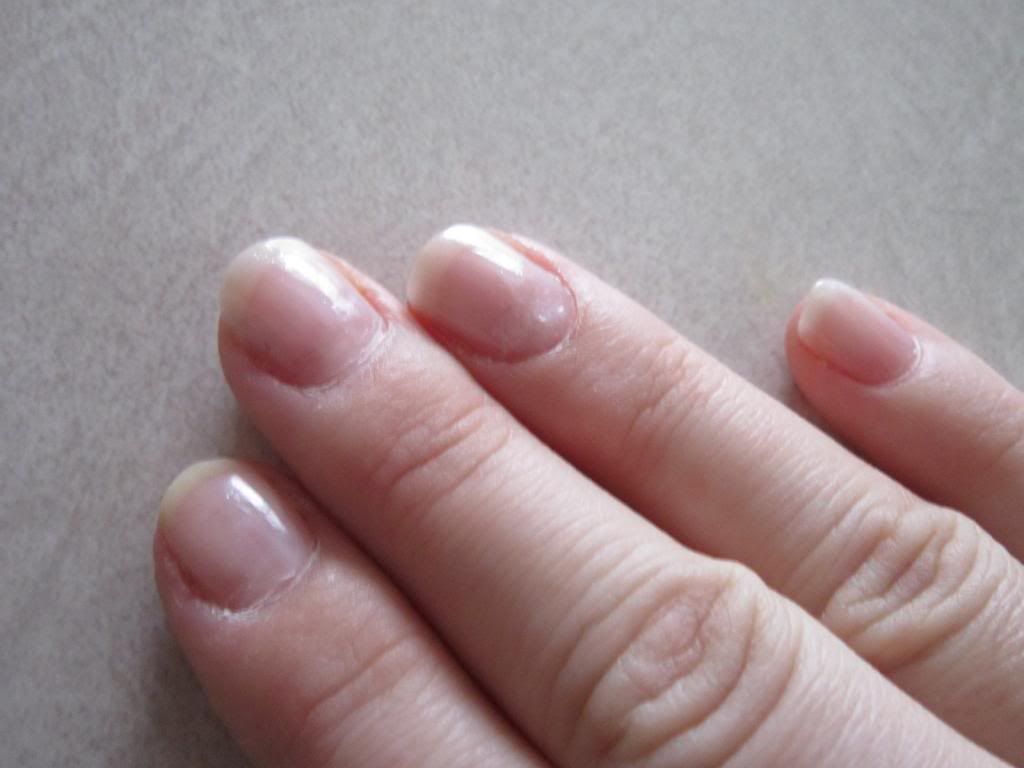 After a lot of debate I decided to review two Essie polishes I choose the Essie Protein Base Coat #6011 & Essie Top Coat Everyday #6020. When the package arrived I was happy to find the nail polish packaged quite well to keep it safe during transport. Using the Essie Protein base coat I found that it came out a creamy white color but then dried to a more translucent shade allowing you to wear just the protein coat if you choose to do so. On top of the base coat I used a flat black nail polish followed by the Essie top coat. I have had issues with Top coats I have used in the past absorbing the color of the polish I was using & then transferring to the brush or bottle of top coat leaving a unpleasant colored film the next time I used it,This polish didn't do that it went on smooth then dried fast leaving my nails looking flawless.This is the first time I have tried the
Essie
brand [A shocker I know!] & I quite enjoy using the brand, Beauty Stop Online offers over a Hundred and Fifty shades of Essie color polishes for your nail painting delight. The shipping from Beauty Stop Online was shipped fast & arrived on time,have a wonderful customer service that gets back to you in a timely manner and they have a fantastic website that offers dozens of great beauty items including Nail polish,Hair goods,Foot spas & more be sure to head over and have a look around their website.
****This was not a paid post and my honest opinion was used. The opinions are solely my own and may vary from others.Products were Provided by
Beauty Stop Online
for the Review free of charge****