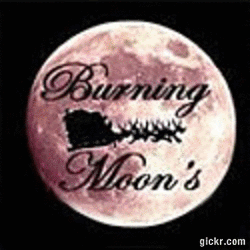 When my family gets together for family dinners whether it is for fun or for a Holiday we enjoy sitting down to play a board game or two. This year I was lucky enough to be sent the game Wits & Wagers Party from
North Star Games
, We decided to sit down and play this on Thanksgiving while we had a larger number of people over.
How do you play? 1. A question is asked & everyone writes down their guess on a small white board included in the game, 2. Everyone gets to place bets of whose guess is the closest? Each team receives two tokens to "Bid" on which answer they think is correct.If you are feeling confident, bet on your guess,If you think your friend knows better, bet on her guess or if you just have no idea bet on ANY guess and hope to get lucky! Once the answer is revealed you get to see who was right & who places their bet on that answer which is when you get to add points to that teams "pot" at the end the team with the most points or first to reach a certain amount wins.
I love this game because it really tests you on what you know,Not only are the questions from recently but they go pretty far back such as when was the first roller skate invented? It was fun reading the answers as many were quite surprising. It would be a fun game to play over & over again with friends and family. We played this game for about an hour and had a blast. ****This was not a paid post and my honest opinion was used. The opinions are solely my own and may vary from others.Products were Provided by
North Star Games
for the Review & Giveaway free of charge****
PRIZE ALERT:
One lucky winner will receive a Wits & Wagers Party board game! This giveaway is open to US & Canadian residents only.
a Rafflecopter giveaway