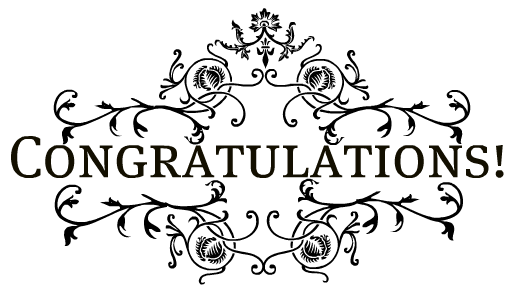 Congratulations to this weeks giveaway winners! Please remember do not be discouraged if you didn't win this week I have tons of new giveaways headed your way along with many others that are currently running.
Julep Maven
- #2140 Sweetpeamommy2
Mineral Hygienics
- #1710 Black Asphodel
Roaring Springs Paper
- #540 Jenna Marie
Borsa Bella Designs
- #1010 Stephanie La Plante
Zenoobi
- #495 Rachel Graham-Gibson
Mia Marui
- #1253 Mistywoods83
Winners will be contacted by email within the next 24 Hours,Winners that do not respond within 48 hours forfeit prize and a new winner will be pulled.Please allow up to 6 weeks for delivery of prize. Don't forget I am currently running both a Baby Shower Event & a 2012 Christmas Shopping Guide event that both offer lots of fun reviews & giveaways for the family.