I like wearing jewelry but in order for me to want something as part of my Jewelry collection it has to be unique & that is exactly what
Gem Ceramic by Etienne Perret
offers. With 40 years of experience creating the finest bridal and fashion jewelry set with colored diamonds and South Sea pearls in Platinum and 18kt gold, Etienne Perret now brings you his exciting new Gem Ceramic collection.Ultra-durable and stylish, versatile and unique, Gem Ceramic is the perfect alternative to precious metal jewelry at a fraction of the price. Available in a variety of colors of styles, Gem Ceramic can be inlaid with gold and set with diamonds or pearls.

For a recent review I was sent a 4mm Dome black polished Ceramique ring,The specific kind of ceramic that Etienne is designing with is made out of is called zirconia ceramic, mined in an ecologically friendly manner from the relatively abundant zircon sands of Australia. It is an amazing material and a perfect, stylish, low cost alternative to traditional gold and platinum bridal jewelry designs and great for both men and women! I originally was going to give this ring to my husband to wear but I have to admit once it arrived I found I like it too much to do that. The ring fits great because of the polished finish it slides right onto your finger & slides right off when you are ready to take it off,You might think because you can put it on & take it off easily that it might fall off your finger right? That is actually very untrue the ring has a snug fit around the finger without fitting too tight. What is my favorite thing about the ring? Since it is made from ceramic I can wear it while I shower or wash my hands without having to worry about my finger turning green or the ring rusting. The ring is also very durable I work as a cashier which means I use my hands constantly & they do get hit up against hard objects a lot while working I have never once had a fear that this ring was going to break,chip or get any scratches. I like thinner rings that don't take up a large portion of my finger so I was happy that I was able to choose my own width for the ring it turned out perfect! Looking through the website there are dozens of gorgeous & unique rings that range in color,size,style & material the best part is they can all be made to personalize you! Shipping was fast,customer service is friendly & family ran.****This was not a paid post and my honest opinion was used. The opinions are solely my own and may vary from others.Products were Provided by
Gem Ceramic by Etienne Perret
for the Review & Giveaway free of charge****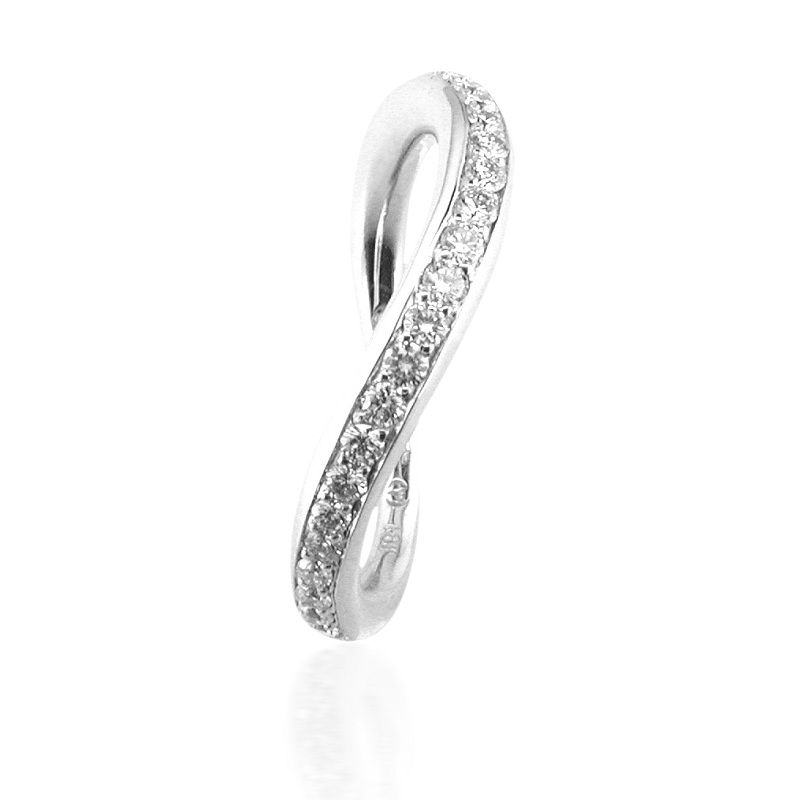 PRIZE ALERT:
Gem Ceramic by Etienne Perret
has agreed to give One lucky winner a Dome Style ring like the one I received. [Winner gets to pick from 4, 6 or 8mm, in black, white, pink, blue or chocolate, with polished, silk or brush finish, in whatever size they need]. Ring is pictured in the FIRST photo of this post,Width of band depends on which you pick.
a Rafflecopter giveaway