I have the next three days off from my day job which means its time to kick some butt & get you in the mood for Valentines day. One of the most purchased gifts each year is Chocolate this year go one step further with creamy Fudge from
The Mill Fudge Factory
who makes a wide range of flavored fudge.
For a recent review I received a sample pack that had Four fudge flavors which were: Belgian Chocolate Fudge,Penuche,Chocolate Raspberry & Strawberry Fields Forever.I also received one Hand Dipped Chocolate Covered Fudge Heart. The first product we tried was the Hand Dipped Chocolate Covered Fudge Heart which was quite yummy & big enough to make two. The fudge was creamy,moist & had a great chocolate taste to it, It was my favorite out of the samples we received. For the sample box my fiance,our friend & myself split all four flavors into thirds & tested them out. My fiances favorite of the four was the Penuche,Our friends was both Belgian Chocolate Fudge & Chocolate Raspberry,My favorite was the Belgian Chocolate Fudge. I enjoyed this product,they tasted great,were packaged nicely & the shipping was very fast.Get your orders in to receive your fudge before Valentines day, a Hand Dipped Chocolate Covered Fudge Heart will make a great gift for your loved one or friend. What about their prices? I think their prices are very reasonable for the amount of fudge you get with each order for example two Hand Dipped Chocolate Covered Fudge Hearts are $13 each heart is 4oz of fudge covered in a chocolate shell with chocolate drizzled on top.****This was not a paid post and my honest opinion was used. The opinions are solely my own and may vary from others.Products were Provided by
The Mill Fudge Factory
for the Review & Giveaway free of charge****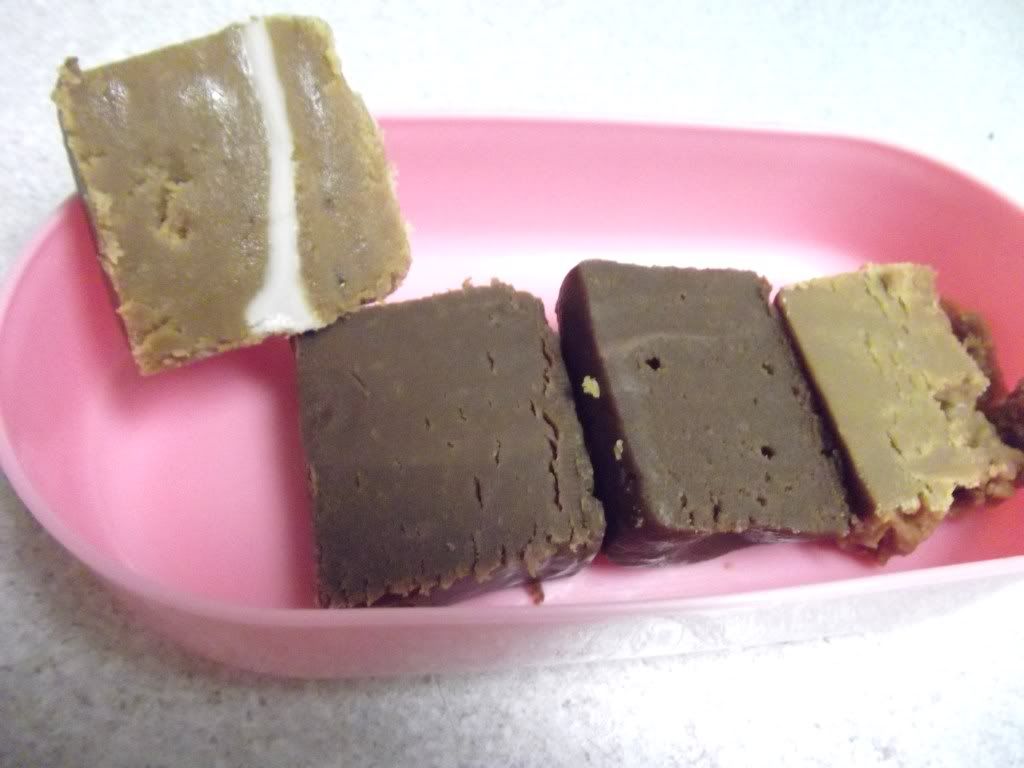 PRIZE ALERT:
One lucky winner will receive a Valentine's Gift Sampler from
The Mill Fudge Factory
.
HOW TO WIN:
RULES :
To be eligible for this giveaway contest you
MUST do the MANDATORY
entry below. You only need 1 Mandatory entry to enter, but you could also have Additional entries to maximize your chances.Please remember to leave your email in your mandatory entry so that I am able to contact you if you win.You do not have to be a blog follower to enter this giveaway but I would love if you would become one it will help you keep updated on All of my giveaways.
a Rafflecopter giveaway