The last week I have been MIA,I have been quite busy with Holiday events & my daughters Birthday here is my weeks events in pictures.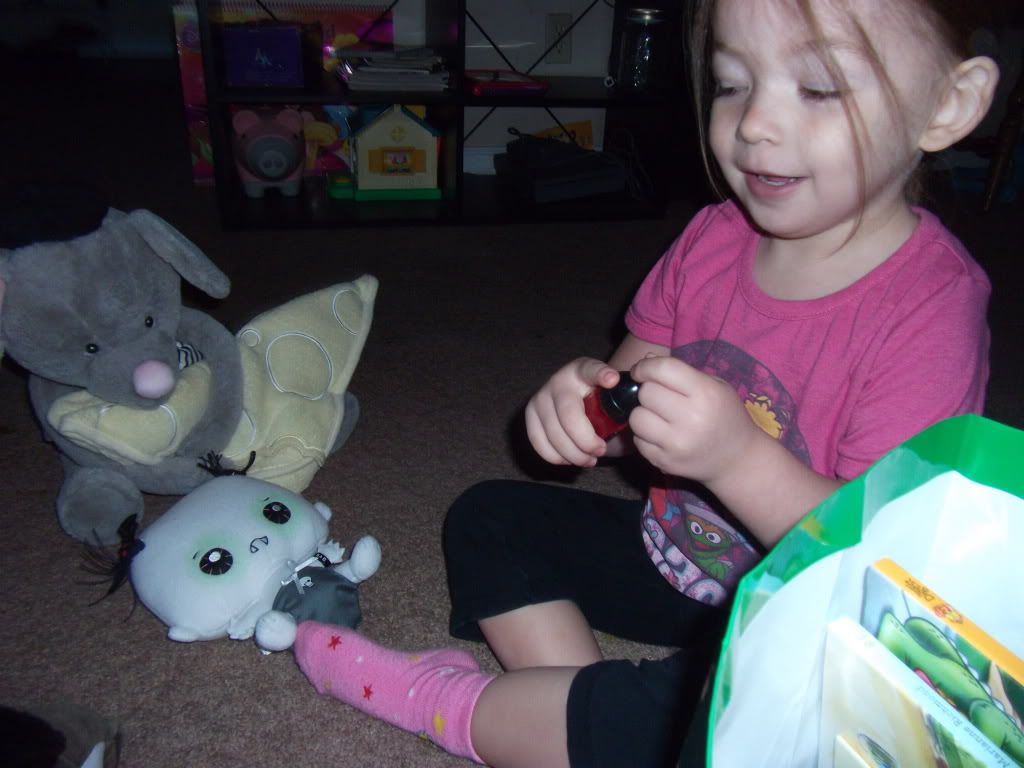 Christmas Day spent time with Immediate Family,Opened gifts,Watched Movies,Ate dinner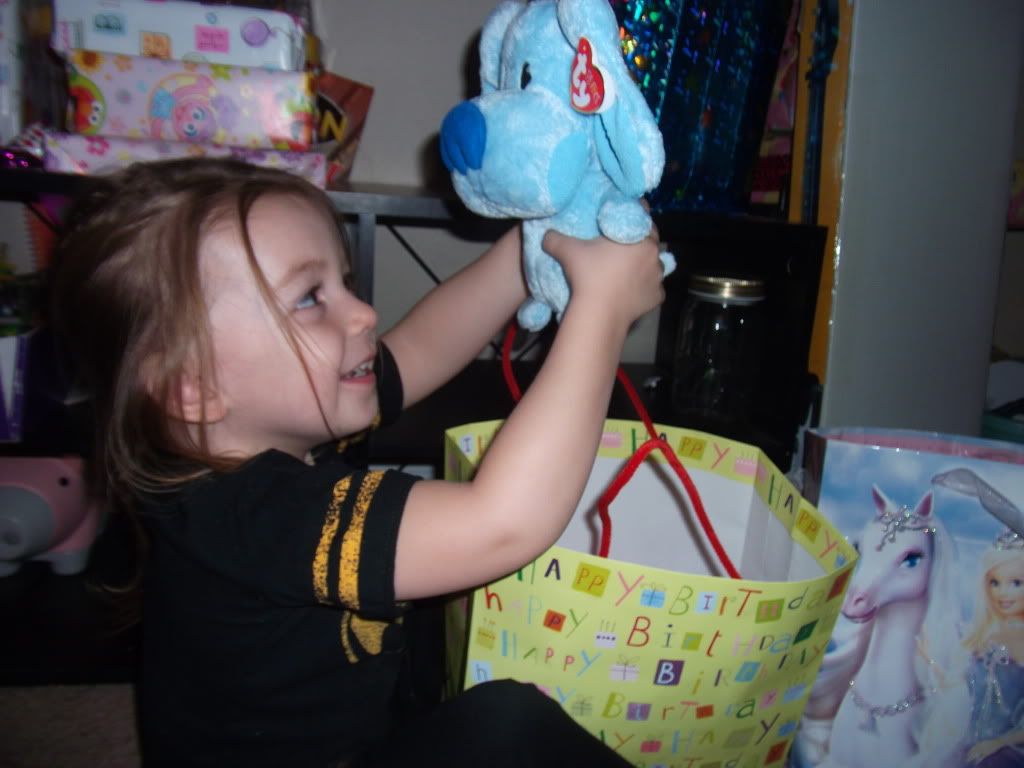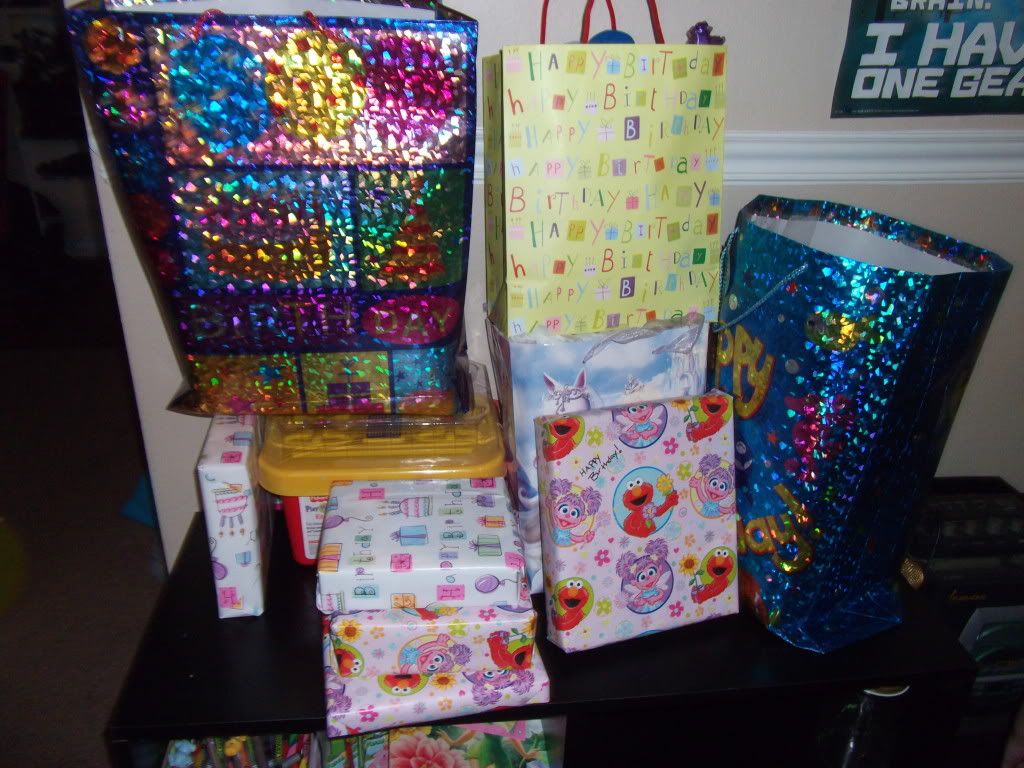 Birthday Party for my daughter,Tornado of Kids made the house a lovely mess.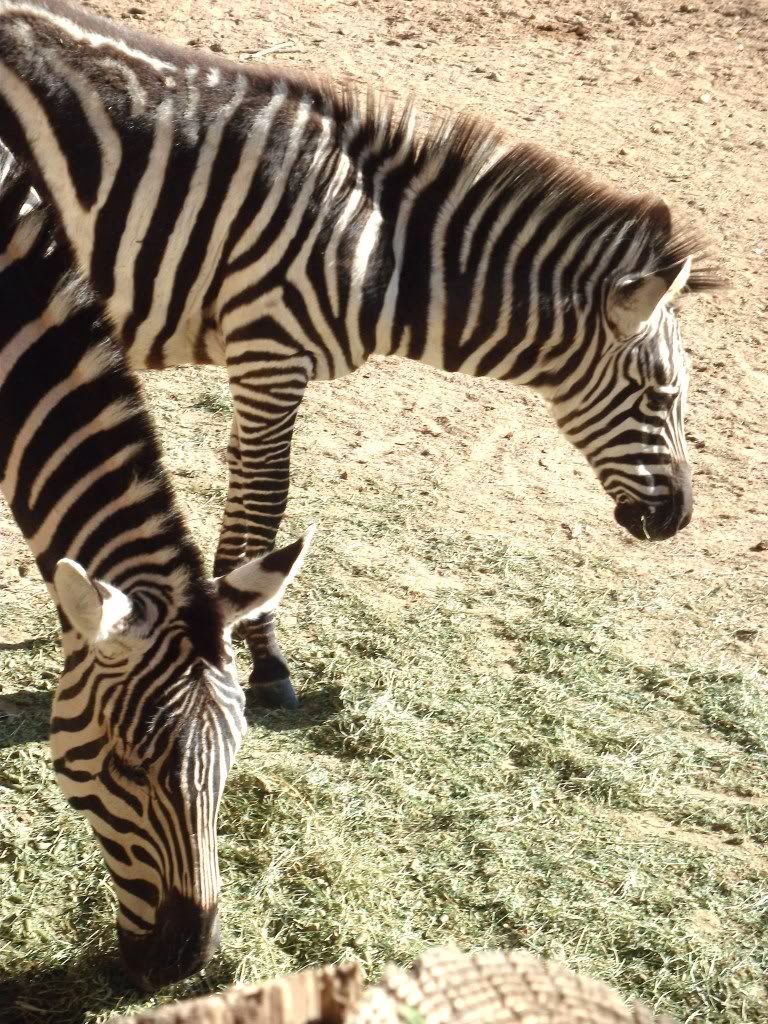 Took a Trip to the zoo on my daughters Birthday with our Immediate family.
Now the Holiday celebrations are over,It is officially a new year & time to kick back into gear. Over the next week I will be brain storming Ideas for my blog as well as my store,Catching up on emails,posts & sorting emails so keep your eyes open for some fun new posts.