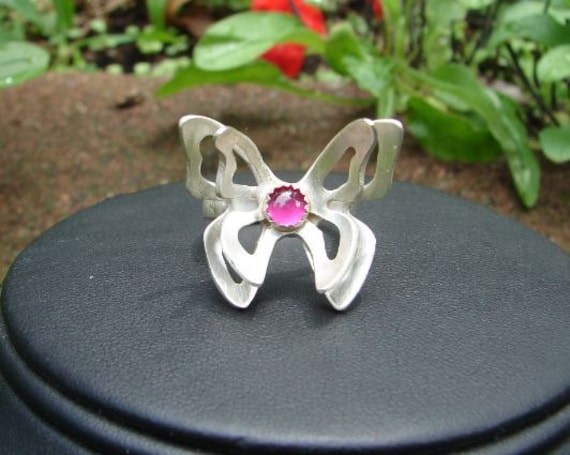 Today I wanted to share one of my Sponsors with you. I would like to introduce you to a little Etsy shop called
Nici's Art & Jewelry
who offers a range of very unique jewelry items. Here is a little bit about the owner Nici Laskin "I am a Silver & Goldsmith based out of Tucson,AZ at the moment everything I make is truly handmade, I do not cast & I do not make many pieces over again and again, I think the most is I have made is ten of the same item, I use mostly sterling silver & copper, everything is hypoallergenic & nickle free.Due to the fact that everything is handmade you will see some tool marks,pieces are not always perfect, but i think that just adds more character to them" I love the fact that her jewelry isn't something you will see on another person while out shopping,I have seen jewelry I own on numerous people because it was bought at a regular retail store but when I buy Handmade jewelry I love getting compliments & having people ask me where I bought it from happily knowing I just may be the only person with that specific piece of Jewelry.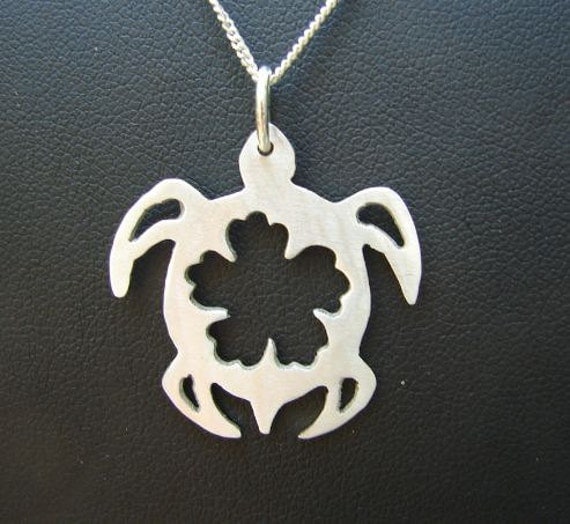 Picture above is one of my favorite pieces from her shop called "
Pua Aloalo (Yellow Hibiscus) Sea Turtle Pendant
" The pendant is hand cut from 18 Gauge sterling silver. The pendant represents a peaceful harmony between land and sea. The Yellow Hibiscus flower is the state flower of Hawaii and has been a symbol of peace for native cultures throughout the South Pacific for centuries. Along with the Sea turtle pendant you can find a large assortment of other Pendants,Earrings,Bracelets & more by visiting her Etsy shop by clicking
Nici's Art & Jewelry
or by clicking one of the photos on this post.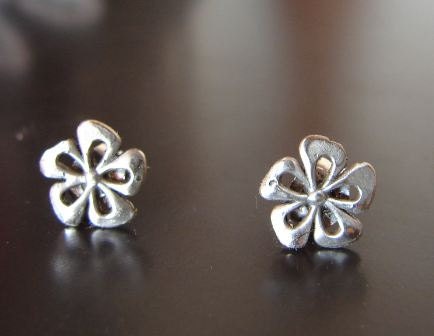 If your looking for a Unique Christmas gift for a special loved one this year please head over & check out what
Nici's Art & Jewelry
has to offer you for the upcoming Holiday season.Handmade items often mean more than store bought items & usually last for many more years to come.Now that you know my favorite item from her shop,I would love to hear your opinions on what your favorite item is from her shop [You can leave it in the comment section below], All three photos above are my three top choices from her store you can visit each one by clicking the link which will take you right to that products page.Thank you for reading I hope you have enjoyed this Handmade feature.