Many people know that the company called
LoveSac
sells giant bean bag chairs that multipule people can fit on & be completely comfortable but did you know they also sell Slippers?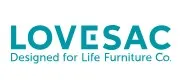 For a review on my blog I was sent a pair of Créme Phur Slippers for my fiance to review.Here is the description from their website "Slippers Phur Feet...what a concept. As with anything made by
LoveSac
, these are simply the greatest slippers available in this store…maybe in all the world.
LoveSac
Phur is a hypo allergenic polyester knit that is surprisingly durable. With a vintage
LoveSac
tattoo neatly embroidered under-foot, you can wear these slippers and feel like the closet rock star that you are, while keeping that edgy, hardcore, late night, brawling, binging, head banging, gun slinging, moshing, line dancing, partying side of you under wraps in front of the family…as you get a glass of water before bed in your real kitchen."The slippers arrived in a fantastic sturdy box which has a bow & nice tag.Strange as it sounds I liked the box so much I am keeping it to use for a Christmas present box I am just going to add a fun photo to the top.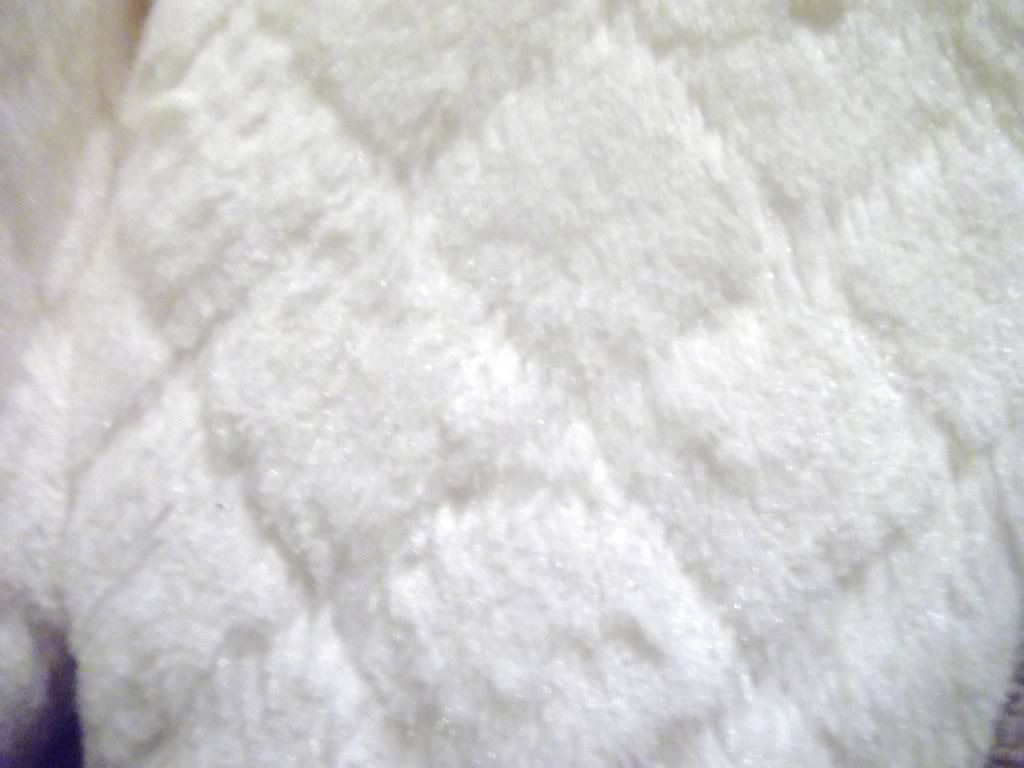 Above you can see a photo of how fluffy the slippers are up close.The slippers are large,Fluffy,Super soft & comfortable they are going to be perfect for winter it is slowly starting to get colder here in the mornings so were hoping the colder weather rolls in soon, I know I got these for my fiance but I may be tempted to steal them every once in a while.My fiance usually isn't a slippers kind of guy in the winter but he has stated that these are comfortable & warm so I think these may turn him around.So if you are looking for comfortable slippers or bean bag chairs head over to
LoveSac
to check them out.****This was not a paid post and my honest opinion was used. The opinions are solely my own and may vary from others.Products were Provided by
LoveSac
for the Review free of charge****