This post contains links to a
Adult Costume
/
Adult Toy shop
Please do not click on these links unless you are 18 Years of age or older. If you are uncomfortable talking about Adult relations please skip over this post,We are all Adults here & should be comfortable talking about Adult Costumes.

Halloween is almost upon us it is time to start costume hunting just because your older doesn't mean you can't dress up weather your going out or just staying home with your significant other each year when I ask my friends what they think they want to go as a handful of them say 'I don't know something sexy that doesn't show off too much' or others say the only time they wear sexy costumes is in the bedroom,I myself only wear revealing costumes while enjoying personal time with my fiance.So wheres a good place to find sexy lingerie and costumes
EdenFantasys
has many costumes to offer some are very revealing others cover up more for those who are uncomfortable showing off certain parts of your body [Stomach.Ect]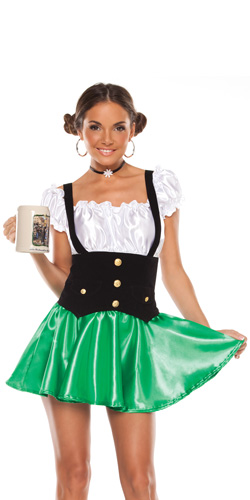 Many of you may have already heard of
EdenFantasys
they have been featured by many blogs which have featured many items including their
Costumes
,
Sweet Heart chocolate box – sensual kit
,
sexy lingerie
& More.
EdenFantasys
offers an assortment of Adult products that would make good gifts for couples,Valentines,Christmas,Birthdays or Honey Moons I know where I will be shopping for my friends Honey Moon gifts!.**I was Compensated a Gift card for this post though my honest opinion was used.The opinions are solely my own and may vary from others**