The last few days I have been working on things for
my shop
& my blog,Now I have some great news for all of you! Remember when I used to host 'Handmade Gift Basket' giveaways? I am bringing you a new one which will have a number of Etsy sellers donating items & gift cards to make the gift basket worth $100+ which will all go to One lucky winner!
Along with brainstorming ideas for my blog I have been working on new items for my Etsy shop
Burning Moon Jewelry & Hair Accessories
& have been adding many new listings to my supplies shop.I have ordered a new lighting kit which I am excited to receive which will help me eliminate harsh shadows from my photos when displaying my work.My friend T. has been working on her photography in hopes of blooming her business so she came over yesterday to do a photo session of my Necklaces & one hair clip for my store model photos. Want to see how they turned out?
There are also Many Many more but I can't fit 75+ photos onto one blog post.If you would like to check out my Jewelry shop you can do so by clicking
HERE
, & If you would like to check out my friends photography site her site is called Life's Memories & you can visit the site by clicking
HERE
soon she will be setting up an etsy account to sell her nature photos once she gets it set up I will share the link here,Once I get more set up & we do more fun photos I will post them here.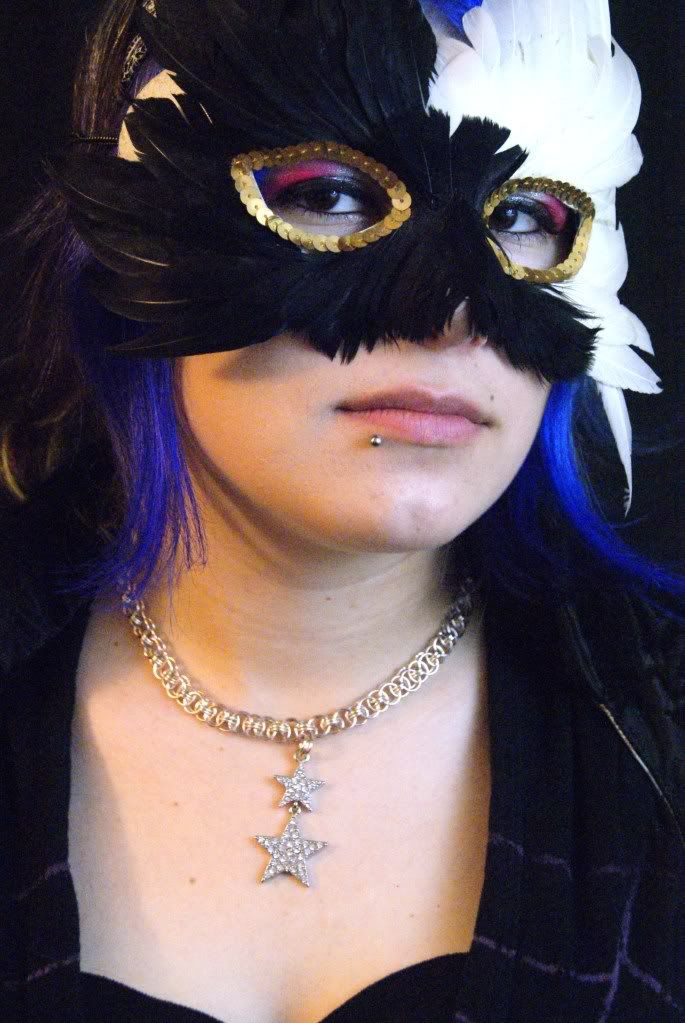 My weekend vacation is now over,I got a ton of running around & cleaning done this weekend now it is time to head to work in an hour.Tomorrow I will be posting a new giveaway,