The next Three days for me are going to be Extremely busy for me Due to the Holiday season,I have lots of cleaning,Cooking,Family visiting & Gift giving/unwrapping to do over the next few days among other things on my busy Schedule I know many of you who celebrate Christmas will be busy as well,Some have already had their Holidays or are still celebrating so Happy Holidays to all of you.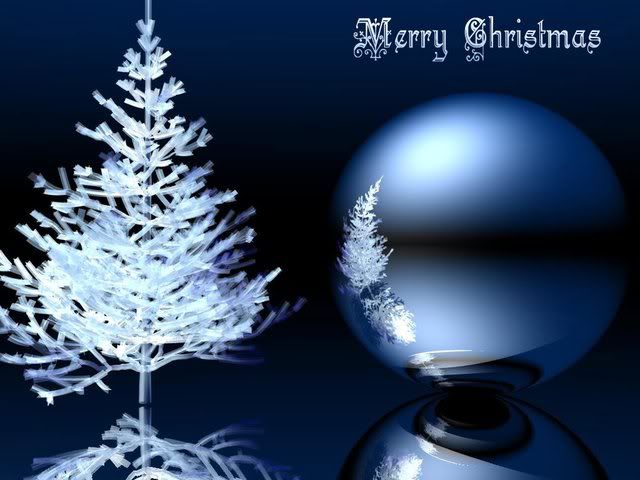 Many of the companies I work with are on Vacation themselves[The marketing department] so I have a few things to share with you but most of the Good stuff is coming next week so I will be taking the next three day's off to spend with family both at Home & at Families houses for the Holidays have to pack a lot into the next three days. I know that you can all understand & for give me for a small vacation.
KEEP YOUR EYES OPEN ON
MONDAY
I have a very very special Review & Giveaway to share with all you Ladies that I know you are not going to want to miss out on.