I had a very long & very crazy weekend My Christmas eve went very well with Family over for an Early Christmas dinner & some Present sharing.Christmas went even better,Watching how excited my daughter was on Christmas morning was a great feeling,My DH loved everything I bought him & I loved everything he got me he even surprised me with some of them.But my busy time isn't over yet Tuesday my Father in law & his wife will be over to celebrate a Holiday they celebrate called Yule,Friday is my Daughters birthday & Hopefully within the next 2-4 weeks we will be getting a bigger apartment & I will have a new job so things around here are going to be a little crazy but they aren't stopping me from setting some Goals I would like to achieve for 2011.My blog goals are to keep up with all of the work I have been doing even when I get a new job & I would Love to reach 5000 blog followers by Next new years.New Years is almost here so Lets get to the Goals: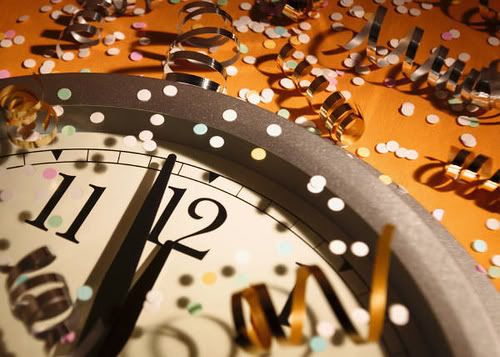 As many of you know I run a small Etsy shop called
Burning Moon
I have put together a small list of Goals I would like to reach in my store for 2011 which Include:
In 2011 I would like to maintain a Goal of at least Five sales a week
I would like to make & List at least 3-10 new items a week
I plan to attend at least One craft show
Be brave & ask a few Local boutiques to carry a some of my Jewelry Items
To pass out more Business cards
Reach the Front page on etsy in a Treasury

I would love if you took a look through my shop by clicking
HERE
. Please let me know what your favorite item is & Keep your eyes on my shop I have many new items coming soon.
Small List of Goals I know but These are Goals just for my Blog & Store,I have other goals I hope to reach in my home life which I will discuss later this week.Do you have any GOALS or new years resolutions you have for the upcoming 2011 Year?
Tomorrow
I have a Very special Review & Giveaway for all of you Girls who love Clothing or looking your best,Keep your eyes open!