I have a few late winners to announce today before I begin todays reviews & giveaways,Please remember if you didn't win this time there are always a large handful of opportunities for you to win,don't lose hope you can & will win something.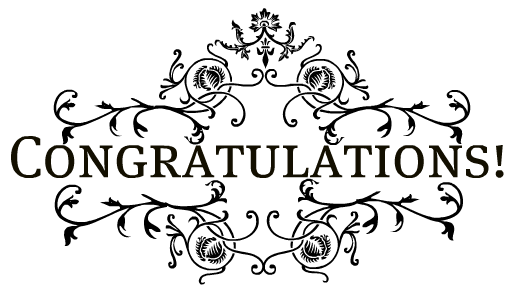 There are a large handful of winners ending Tomorrow those winners will be announced on Sunday the 21st.You can see a List of all current running giveaways
HERE
[list will be fully updated before the end of the day]. All winners will be contacted within 24 HOURS.