Time to play Catch up! I normally take a blog break on Sundays that way I can make sure things around my house & my life are also being kept up on but I have decided it would be easiest for me to use Sunday not only as a home catch up day but a blog catch up day,I also decided that FOR NOW ON ALL WINNERS WILL BE ANNOUNCED ON SUNDAYS! So if your looking for the normal Friday announcement post it will now be on Sundays.
I have a LOT of winners to announce today & always remember if you didn't win this time there are always Plenty of giveaways to be entered into still you can find the full list of current running giveaways by clicking
HERE
.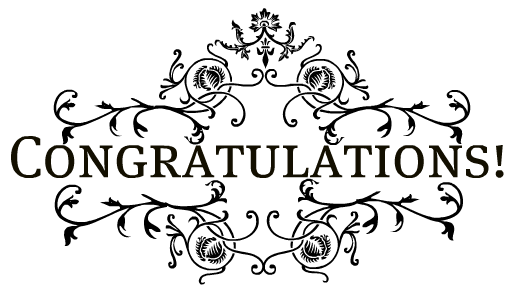 Pantize Winner
- #179 Elena
Executive Gift Shop Winner
- #606 WiseoldGrandma
September Goodie Bag Winner
- #418 Bchsmama
UnderGlass Winner
- #194 Klio0315
He qi crystal designs Winner
- #413 Curtney
Abbamart Winner
- #592 snow0016
Ouch Pouch Winner
- #69 CathyH
Luna B. Tees Winner
- #86 ReggieMann
Glue Dots Winner
- #141 allisonsbj3
KAMsnap Winne
r - #7 Julia
Providence & Grace Winner
- #432 Joanne J
Happy Bee Green Winner
- #164 karasceviour
If you are a winner & you see this before I am able to get the winners email out please contact me at Burningmoonproducts@yahoo.com with your Name & Address don't forget to include which giveaway you won.All winners will be contacted within 72 hours.
Want me to offer a giveaway for a specific Item,or Company,or Etsy store? Please leave your suggestions here & I will do my best to try to host a giveaway for that item.