While I play catch up today I figured why make you wait longer to find out the giveaway winners? So instead of posting the winners announcement tomorrow I will post it today! That way tomorrow I can try to squeeze in an Extra giveaway.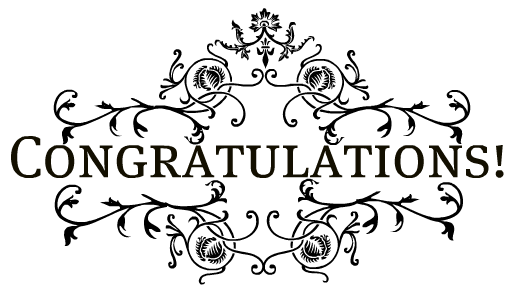 Raw Gaia Winner -#84 xXchocolate-princessXx
Carry You Winner- #40 Claude
Munchie Mug Winner -#92 Betsabè [Please choose a Color pink,yellow or blue]
Jewelry Stylist Winner -#583 Huguette E.
Little One Books Winner - #57 Donna
Shopmandn Winner - #65 Terra H.
If you did not win this time please don't be upset there are still TONS of
giveaways
left for you to enter feel free to click
HERE
for a list of current running giveaways.I will contact all winners within 72 Hours of this post,I am normally busy so the email might get sent out late if you see this post please email me at Burningmoonproducts@yahoo.com with your Name & Shipping info.Thank You I have many more giveaways coming your way! & new winners announced every week.
ATTENTION:
I wanted to add a small note to todays winner posts,Referring to all giveaways I know I am not the only blogger who has gone through this issues when I host Sponsored giveaways from different companies it is up to the Company to ship out the items they have promised for the giveaway,Though very rarely does a company not come through with the prize they were intended to send out it does happen from time to time a very small 2% of the time. Some companies take a lot longer to ship prizes than others depending on where you live also varies with shipping times It can take 1-3 Months to receive your prize. I send all winners information to the correct sponsors when their giveaway has ended,Please do not send me rude emails demanding to know where your prize is a large majority of the time companies do not send me verification emails letting me know when a prize has shipped they simply ship it when they want.
I try my best to make sure your prizes each you in a timely manner.Thank You