I know I am a bit late with posting but Its better late than never, The last few days I have been dealing with some crappy car issues plus my DH & I just got the fifth season of our favorite TV show so we have been sitting down watching that together.I know by now many of you have noticed the 'Halloween Guide' Button on the Left hand side of my blog! It is True I will be putting together a Halloween guide for you with Halloween reviews,Giveaways,Saving tips,Posts on Halloween & More each will have my Halloween button on it.The FIRST Halloween post for my guide will be posted right now! Today is also the day I post this months Goodie bag giveaway!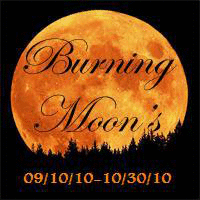 For many girls plus many guys what is Halloween without your makeup? Makeup can transform you into a witch,goblin,vampire & Much more so having the best makeup matters.I recently had a chance to work with a company called
Providence and Grace
who sells a variety of makeup plus some great makeup that could be used for Halloween.For my review I received the Deep Lipstick,Ms. Smith Eyeshadow,Raspberries Lip Glaze,Innocence Blush,Small samples of Wink & Azule.The package sent by Providence and Grace was sent pretty fast I was excited to see the extra samples Azule & Wink,I was happy Azule was sent because I was looking at it but though I had too much blue eyeshadow though this has become one of my favorites because it is a very bright bold blue that looks excellent with Ms. Smith Eyeshadow.I also really love the Raspberries Lip Glaze the color is gorgeous & you get to choose your scent/flavor I choose Strawberry which smells amazing & doesn't taste like nasty wax like most lip balms/glosses,The Deep Lipstick goes on well & looks great I thought it was a little Odd the lipstick came shaped like a lip balm but it helps me from leaving it up which causes it to smash into the top of the lip stick tube.The Innocence blush is a nice light shade yet still visible,I have not tested out the Wink eyeshadow because I am saving it for one of you to win in Octobers Goodie bag giveaway!.I think that
Providence and Grace
has great makeup & great customer service the owner is very friendly & speedy with both messaging back & shipping orders.****This was not a paid post and my honest opinion was used. The opinions are solely my own and may vary from others.Products were Provided by
Providence and Grace
for the Review & Giveaway****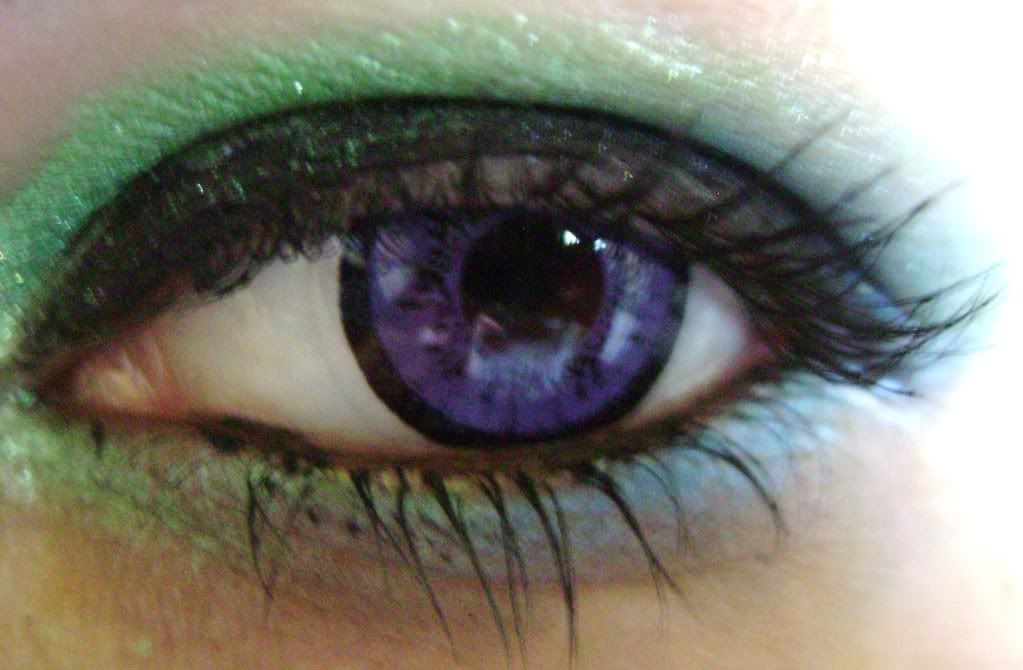 Seen above is Ms. Smith Eyeshadow & Azule Eyeshadow.The eye above is my Eye.
********Prize Alert:
Providence and Grace
has Agreed to give one lucky winner their choice of $25 worth of Products.
- #432 Joanne J