I am almost caught up with everything that fell behind,I have been staying on top of House work & have posted plenty of giveaways during this month but what I have fallen behind on is announcing Giveaway winners,which is a small plus because it gave more people time to enter.Always remember if you Don't win there are always Plenty of other giveaways here on my blog to win! You can locate ALL of the current running giveaways by clicking the 'Giveaways' link on the right hand side of my blog in the top right corner.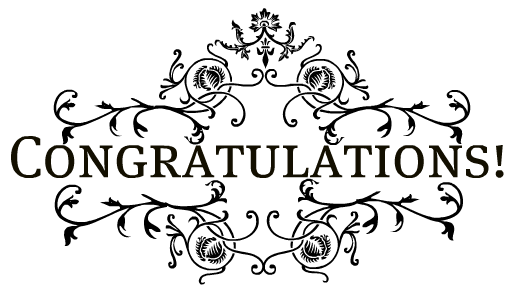 Now its time to announce some Winners:
Fairy Wonderful Winner
- #126 Julia
Man Groomer Winner
-#207 Huguette E.
Herbal Hugs Pack Winner
- #152 TiffsPixieDust
Constructive Eating Winner
-#25 I'm a full-time mummy
PLEASE Remember
If you Do Not do the Mandatory entry into a giveaway it will Void all of your entries making you unable to win,So please double check that you complete the Mandatory entry.Thank You
Winners will be contacted within 72 Hours.