This week is Card week on my blog,this was inspired by our Current Giveaway from Shea of sheabalina She has Donated two amazing cards from her shop for a Give away specially made for My blog followers.
You will be winning Both of these great cards: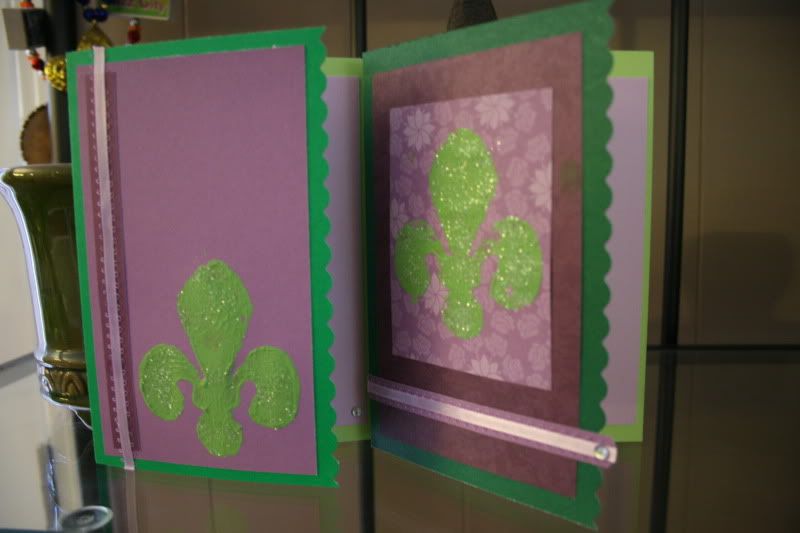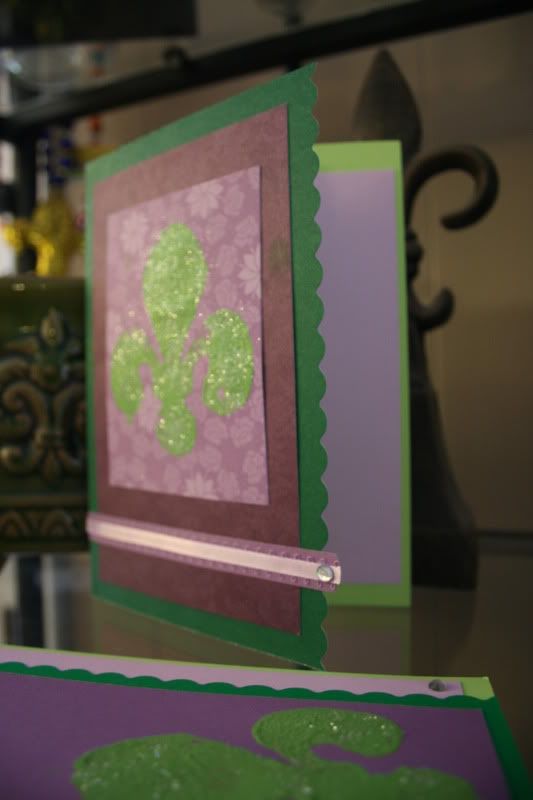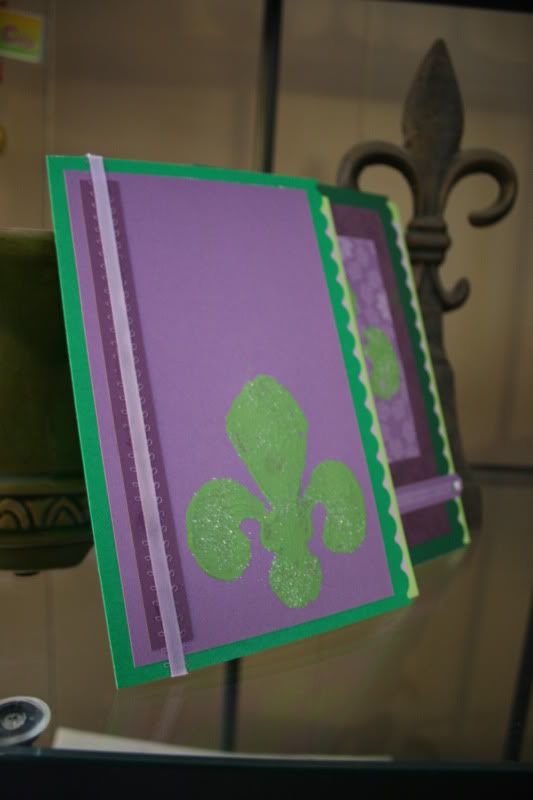 The purple paper and the green card itself is 100% recycled paper. Contest will End on September 18th. Here is how to enter Each counts as ONE entry,please post them in separate comments
1. Post your favorite item from Shea's shop sheabalina.etsy.com
2. Heart mine burningmoon.etsy.com or Shea shops sheabalina
3. Follow My blog
4. Buy an item from Shea's shop - get two extra entries
5. Heart an Item in one of our shops
6. Post why you want to win these cards
7. Blog or Twitter about this giveaway - 1 entree each
Thank you I hope you enjoy this giveaways items & keep your eyes open for more giveaways coming soon.